In a suburb of Los Angeles called Castaic, police suddenly broke one of the biggest illegal events and arrested 109 people for involvement in street race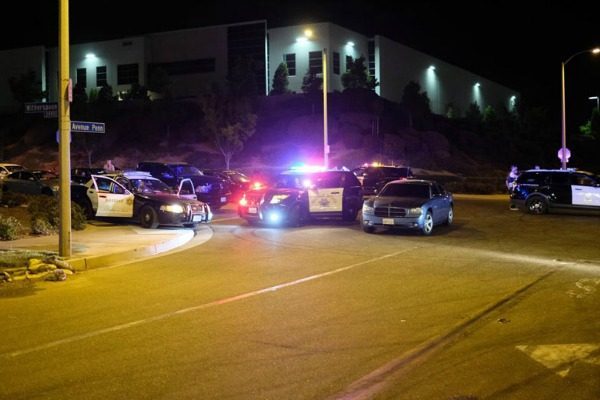 In a new statement, the Los Angeles County Police Department said the entire factory site was turned into an illegal street racing track, which was supposed to take place at late night hours and involving seven drivers, whose vehicles were seized on that occasion .
Judging by the police sources, it is not just an unmanned ride and illegal racing, but a whole audience gathering around the event. The momentary loss of control, which can happen very easily, would have affected scary circumstances with an unlucky outcome.
Pictures from the scene show dozens of police vehicles that surrounded the participants.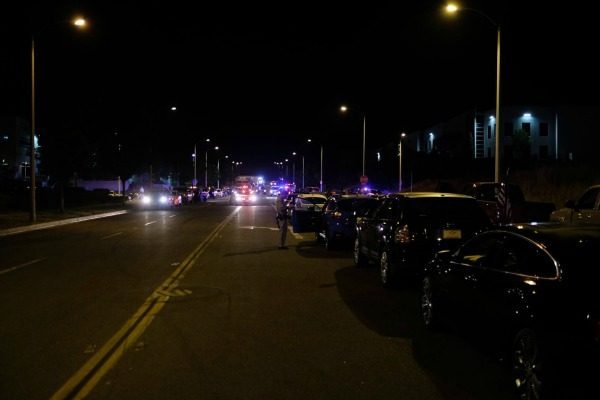 This network around all that were present at the place, was created by the joint work of several police departments in Los Angeles , California traffic patrols and district prosecutor's office states California