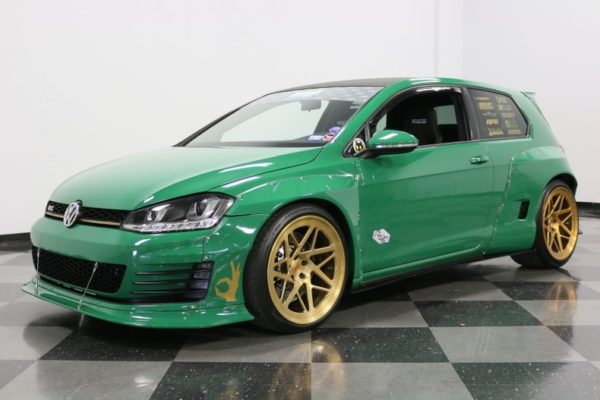 2015 Volkswagen Golf Rocket Bunny or sale on eBay Classifieds: for a price of 27,995 USD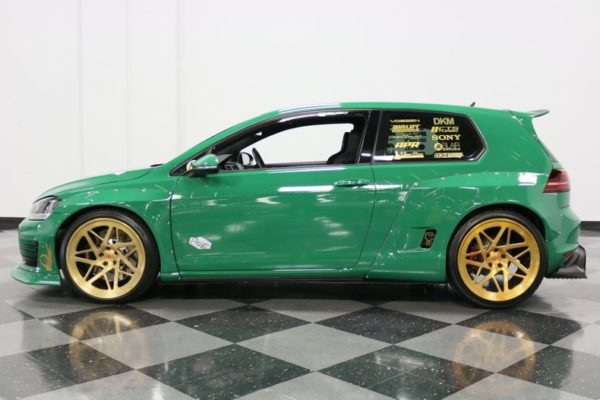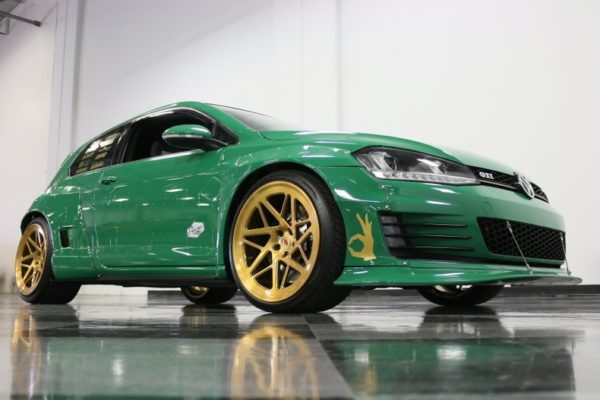 Custom VW SEMA Car, Show Car, Rocket Bunny Wide Body Kit Start with a modern, appreciated hot hatchback that is popular all over the world due to its speed, agility, and style.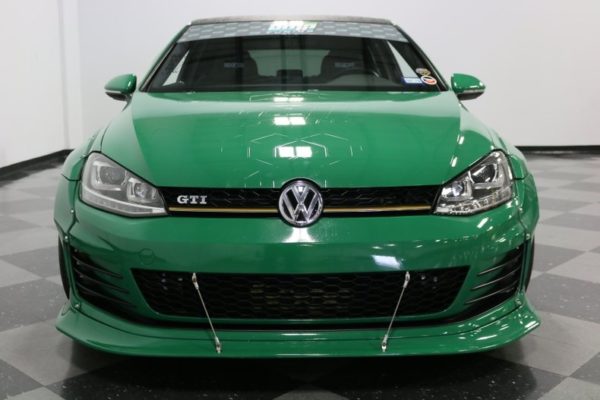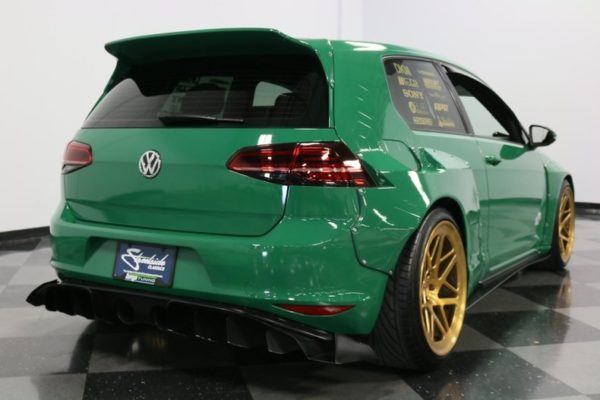 Then add some performance upgrades. Then add some more. Then go wild and turn up its appearance, but make sure it's vivid enough to be seen a block away.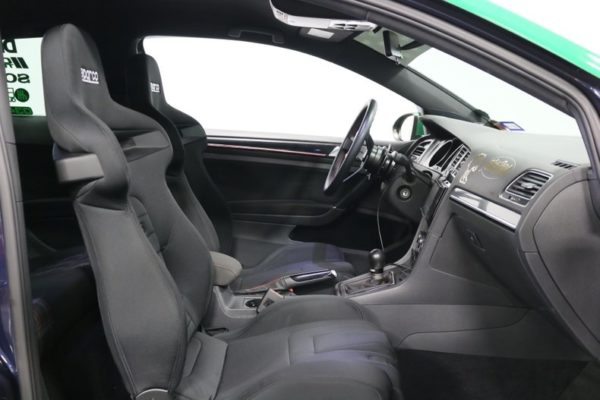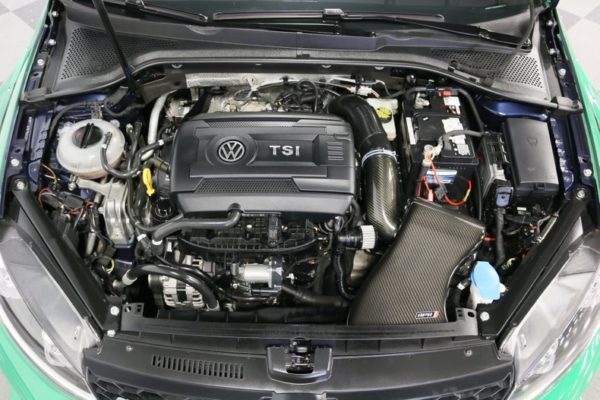 Finally, put any caution in order to turn the wind and turn that Volkswagen GTI 2015 into a full-blown, Pandem Rocket Bunny that deserves its own Instagram account after turning so many heads at SEMA.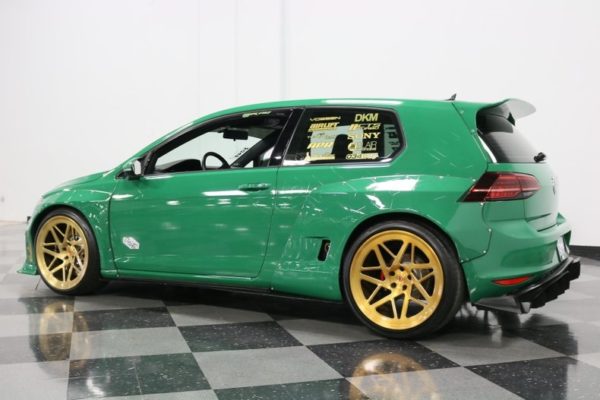 The result is this astonishing 2015 Volkswagen GTI Rocket Bunny.