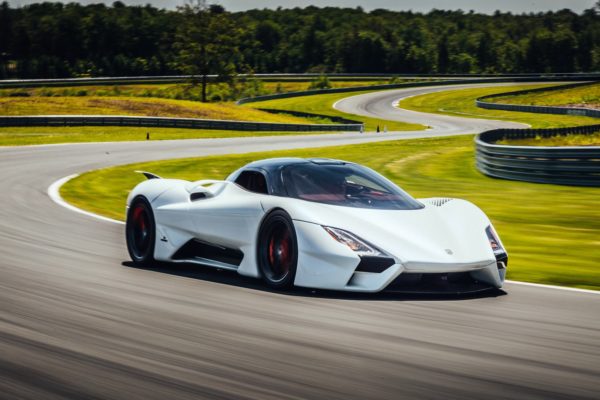 Almost a year after its premiere in Pebble Beach, California, SSC Tuatara enters production in Richland, Washington.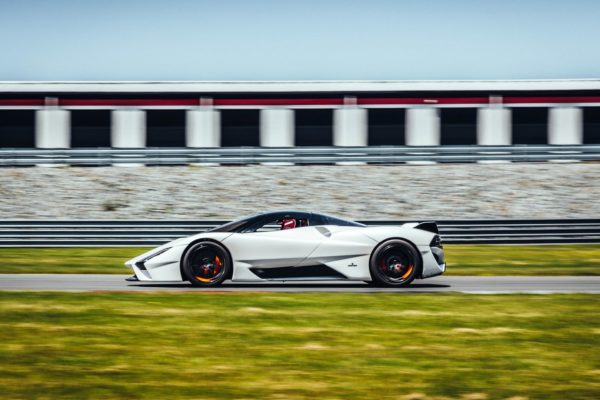 The first example of this model is almost complete and now tests are carried out on the track. The goal of these tests, of course, is to have all the assurance that everything works properly. This vehicle will be delivered to its new owner during the third quarter of this year, and soon after it will be delivered and the other units.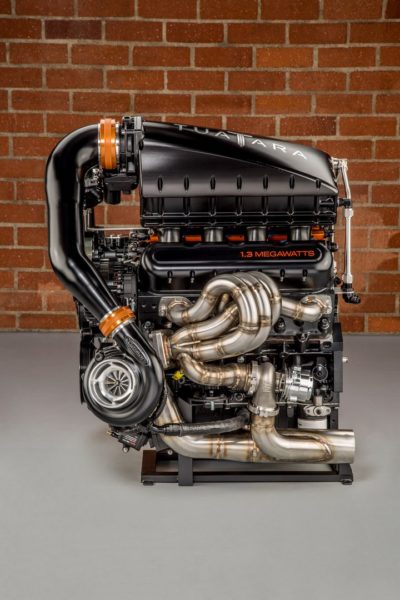 The design of the body of carbon fiber model SSC Tuatara gives the air resistance coefficient of only 0.279. Representatives of SSC state that this is the "lowest air resistance coefficient relative to all other serial hypercars".
Below the body of carbon fibers, there is a 5.9-liter twin-turbo V8 aggregate that develops 1,750 hp. The only thing that is needed to achieve this figure really is E85 fuel. Namely, when in the tank is 91-octane gasoline, the power is less than about 400 hp. Even so, the SSC Tuatara model is more powerful than a large number of other hypercars. The aggregate is connected to the seven-stage transmission.