Nissan in Japan today unveiled an updated version of the sedan Skyline, model year 2020th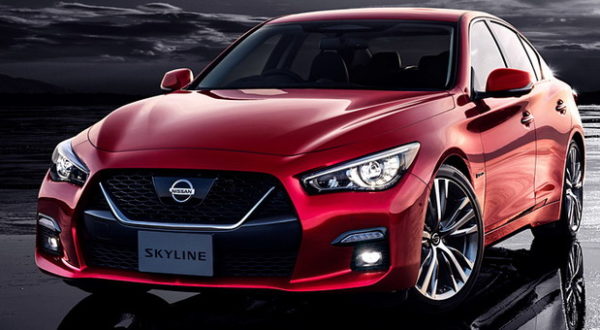 As to the visual changes, it is immediately apparent that the 2020 Skyline has received a new V-Motion mask in the model GT-R sport model. There is a new front bumper, a different fog light, a tailored rear bumper, the latest graceful graphics, new aluminum wheels, and new color palettes.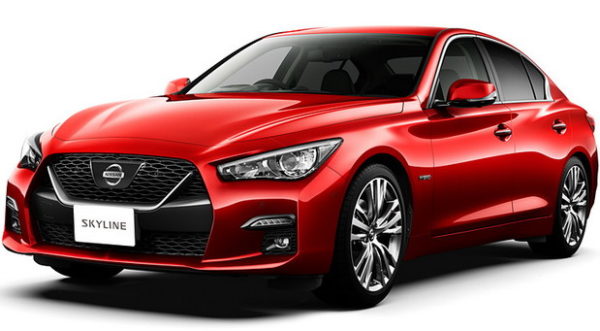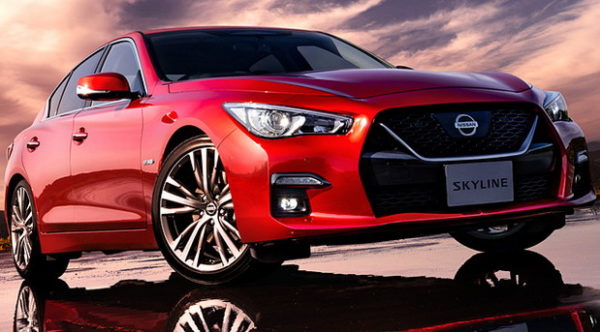 Also, in the modernized interior, the enhanced infotainment system, the new steering wheel, the redesigned central console, and the richer equipment are emphasized. It should be noted here that the 2020 Skyline has received Nissan's most advanced ProPILOT 2.0 semi-autonomous driving system as well as a comprehensive list of safety and driver assistance systems.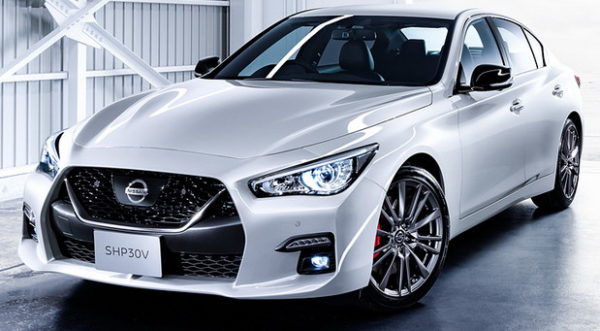 The basic 2020 Skyline launches a 3.0-liter twin-turbo V6 petrol engine with 304 Hp, while the strongest 400R version will be with the same V6 engine but increased to 405 hp.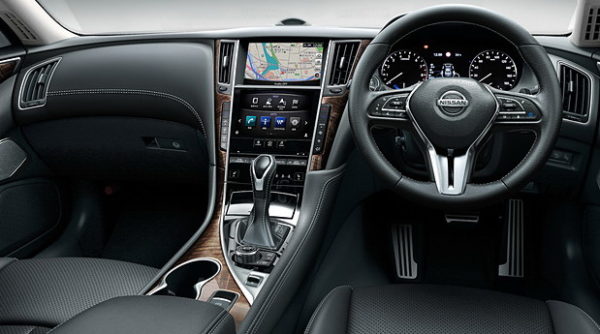 There is also a hybrid version that combines 3.0-liter atmospheric gasoline and an electromotor (with a combined power of 306 hp).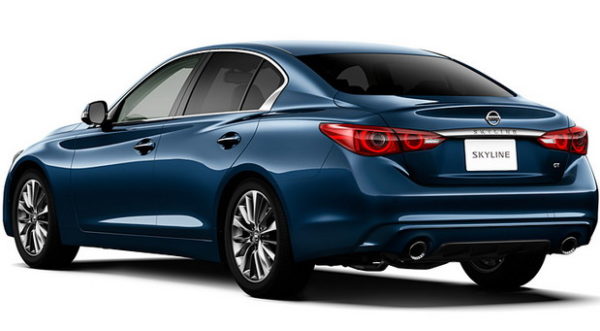 Nissan expects to sell approximately 200 models in Japan this month, whose prices range from 4.274.640 to 6.327.720 yen (35.150 to 52.035 euros).