It is a muscle car vs. muscle car and it's a lot different of a battle than you what you're used to see in this class of cars.
This time, the guys at the Roadkill take the set Freiburger car crusher in '67 Chevrolet Camaro and '70 Dodge Super Bee and take them in a very long journey, 1,500 miles to be exact, which will end up in the drag race!
These many miles can be brutal on both driver and car and in a typical Roadkill way, this time accompanied by its fair share of twists and turns.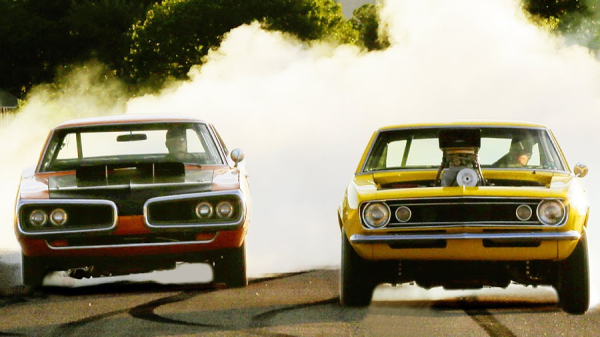 Check the travel completely in the video below that puts man and machine against each other in one of the most intriguing battles we've seen in some time.