"If you can dream it, we can build it for you." This is the slogan of the most famous tuning studio in the world.
If West Coast Customs is not familiar to you, you can not miss one of the real-world show shot here: like Pimp My Ride on MTV, translated by an unknown genius like "Dude, fix my car." Or as Discovery's Street Customs.
For a quarter of a century, superstar cars such as Shaquille O'Neill, Snoop Dogg, Carl Shelby, Jay Leno, Conan O'Brien, Sylvester Stallone, Justin Bieber, and Paris Hilton have gone through the hands of this studio.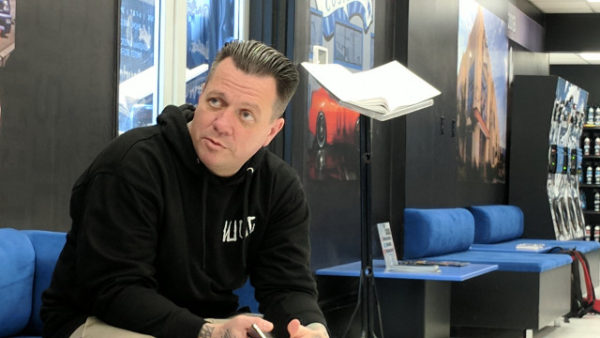 Even now, the halls at Burbank, California are filled with orders from big names: from Will.I.Am, the leader of Black Eyed Peas, to the notorious Kardashian family. And a very special project: this 50-year Mercury, which is the founder of West Coast Ryan Friedlinghouse makes for himself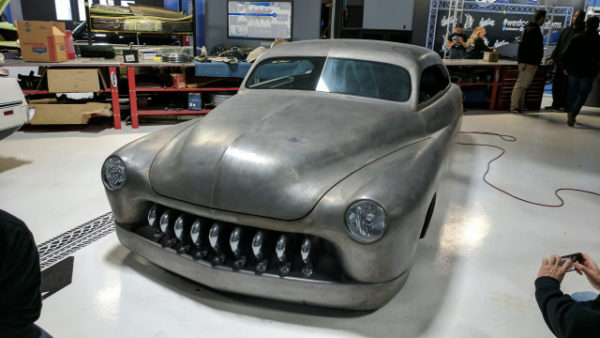 "Mercury is my favorite car, it has always been," explains Ryan. "This is the car I wanted to do when I was still a kid, but that has not changed, by the way, because I have not finished it yet, and if I finally do it, I will probably think of something new."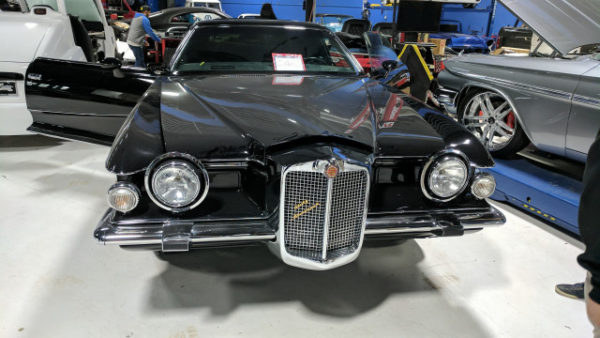 In the halls, there are also quite rare classic models like this Stutz Blackhawk. But here is a fate that would be horrifying for some European connoisseur.
"One of the great challenges with our customers is that they expect all cars to be brand new and modern," says Friedlinghaus. "So in the last 6-7 years, we started taking whole compartments and installing them on new cars. It gets good, but it's a lot of work. Moreover, customers like ours expect things to happen from today to tomorrow. This is also a test for us. Overall I think the world is oriented in this direction: everyone wants a classic, but to runs and drives like a new car. Only one such project takes between 8 and 12 months, and it costs us a lot of work. "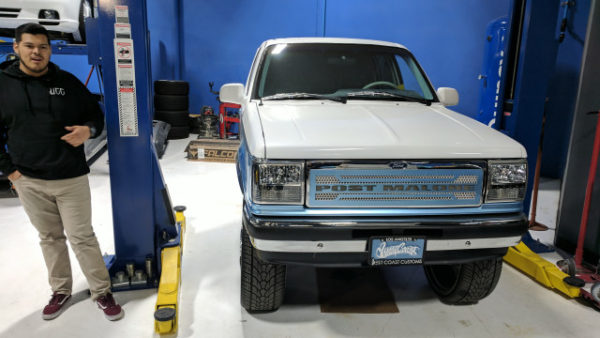 At first glance, this American model in tuning seems to be the complete opposite of European ideas. But in fact, West Coast has fairly solid support from the Continent in the face of Continental, the German tire maker, who has been their supplier since 2007. Ryan even made some special models for the company. "Continental supports us for 13 years … I can not wait to go to their factory, I want to see how these tires are made."
Although a world-renowned multi-millionaire, Friedlinghaus has not lost the curiosity that made him 25 years ago to take a small loan from his grandfather and get involved with this business. "If I had started with more money, I probably would not be here today, and when you do not have much, it only makes you work harder and harder, and it really allows me to appreciate what I have today."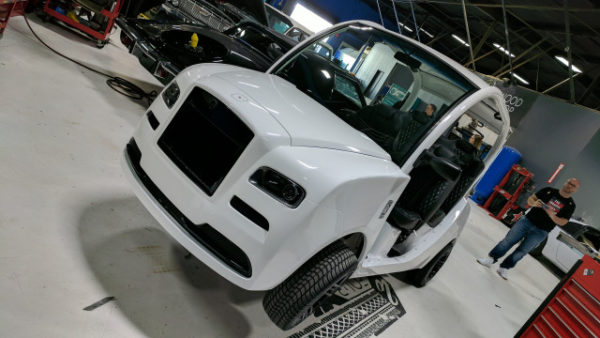 The big breakthrough for the West Coast comes when they associate NBA superstar Shaquille O'Neill, with some unusual orders. "My first project, and in fact my first client at all, who changed everything, was Shaq," Ryan recalls. "He has pushed us to do things that have never been done, it has provoked us, and that made us work harder, I think the car was Ferrari – he wanted to cut the roof. I had not even touched Ferrari before. "And suddenly I just had to cut the roof of a car for a hundred thousand dollars."
We ask Ryan's favorite project for all these years, but he shakes his head. "I like every project because everybody is different, every day and every car is a new challenge, and every client pushes us to the limit of our capabilities, and there's Black Eyed Peas cars – it's like our new Shaquille. It makes us build cars that never existed before. "
More from the ongoing projects of West Coast Customs, see the gallery:
Source: Automedia bg