Nissan has released a teaser for improved GT-R on which practically does not see anything special. The model will appear at the New York Auto Show, but before it is made public, was caught in the lens of a spy camera in California.
Judging by masked prototype, changes are minor. However, new anfas to notice. The upper intake port looks thinner and lower grille is bigger and deeper.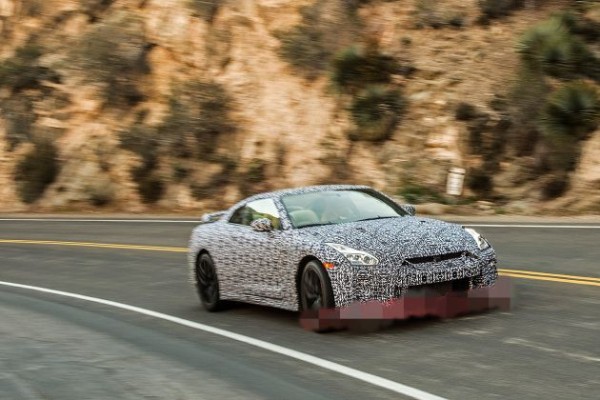 Motorization should also experience some improvement, but what exactly works is not known.