There are some really good car models out there, and there are others, the most up-to-date perfection and beauty, for which we can hardly find the words that describe them.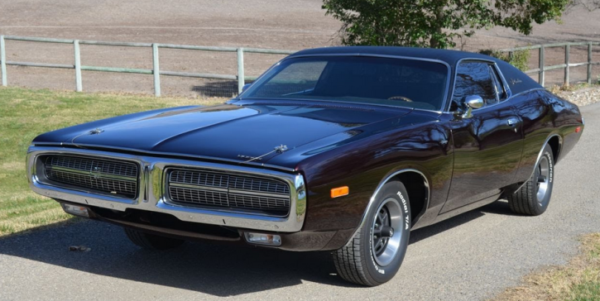 This special edition Dodge Charger from 1972, that you'll see in today's video certainly is in this category. It's the car that was awarded with "2011 Cruizin for the Best Muscle Car Life", and in just a few moments, you'll see why it is.
The special edition of the charger is primarily known for its concealed front lights, full trim, vinyl top, and many other things that make it stand out from other chargers from that period. But this particular example of the 1972 Dodge Charger SE is full of so much detail that someone would not know where to start and where to finish.
Under the hood is a powerful V8 engine of 4.70 inches (7.2 l), with Hurst gearbox and hydraulic clutch, this car has great power. When this video was shot and released, it was set for sale for only $ 33,000 but what happened after that, I can not really tell you.
So check out the video and see what the award-winning muscular car looks like.
Source: www.nocarnofun.com