After last year's promotion of sports Giulia QV and the standard version at the recent Geneva Motor Show, Alfa Romeo have plans for the new variants.
British media namely blast that Alfa is considering the offer of Giulia coupe and convertible Giulio, in the next three years.
Although the Italians after the premiere of Giulia priority now their SUV gamma, Alfa chief Harald Wester is in relation for coupe and Cabrio said, that brand needs such cars in its offer, adding that they would be and have, the only question is when.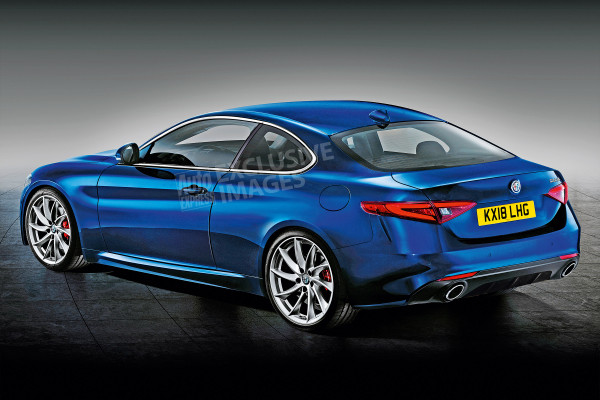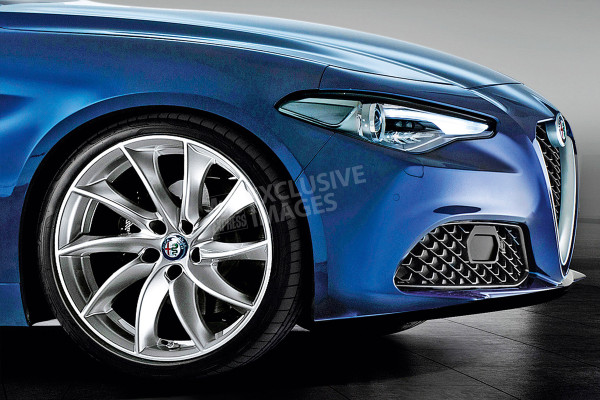 However, adding two-door coupe and convertible versions of the Alfa offer would be a relatively inexpensive way to expand their game, especially in markets such as the US, which should play a key role in the recovery of the brand.
Photo source: Autoexpress.co.uk