It was the movie "Vanishing Point" that is forever cemented a certain white Dodge Challenger Mopar enthusiasts in souls forever.
The film obviously had some deeper meaning, especially on the open road, the rebellion and the absolute freedom of the body, and it might be something like the original Challenger to lead the way out.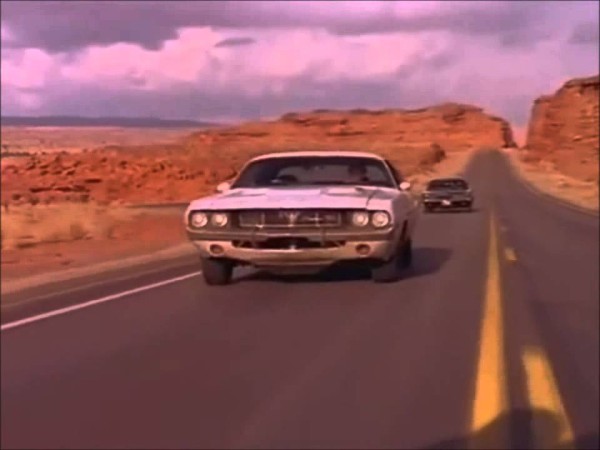 So when we found this video Challenger vs. Charger, we were thrilled, but there was something about it "I do not like": the background music.