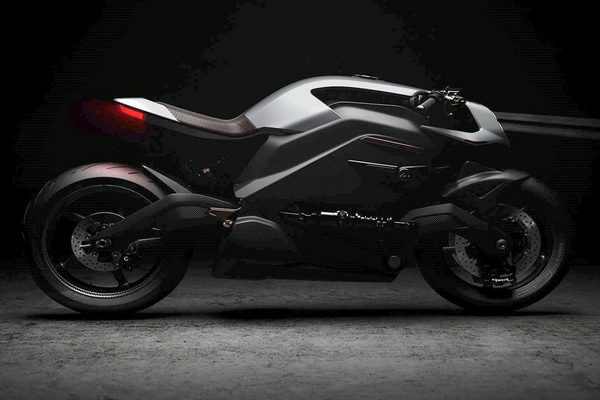 Futurists in the sector of mobility really happy to imagine how it will look our future on electric vehicles with two wheels …
The electric motorcycle brand, Arc, takes this vision into reality, creating a driving experience with a technologically intimate connection between the driver and the machine.
Launched at the EICMA fair in Milan, Arc Vector is the world's most advanced power electric motorcycle, integrating into itself a combination of smart technologies, which this British company calls Human Machine Interface. Arc Vector's electric motorcycle accelerate from zero to 60 mph in just 3.1 seconds.
However, electric motorcycles are all the more numerous these days, even those wicked fast like Vector
If by any chance you see this model on the street, know that you are real lucky. Only 399 models will be constructed per year, and the price will be around 118,000 US dollars.