The Circuit de la Sarthe has the honor to host a new automotive icon – the Aston Martin DB4 GT Zagato Continuation car. This is a continuation of the public presentation of this car model at 24 Hours of Le Mans 2019. So the contestants will first see Aston Martin's most expensive new car.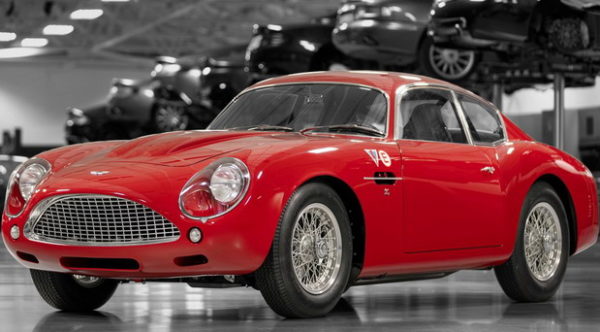 The DB4 GT Zagato Continuation is the continuation of the planned expansion of the Zagato brand offer for the occasion of the centenary celebration. The first Aston Martin DB4 GT Zagato Continuation (part of the Aston Martin DBZ Centenary Collection) will have its first public appearance at the world's finest endurance race at the end of this week. The DB4 GT Zagato Continuation is just one of the 19 cars that will be made and will be shown during the tough 24-hour race.
The production model of this sports car just for the track, the latest in Aston Martin's highly successful sequel to the Continuation Program, which started in the DB4 GT Continuation series in 2017, is the culmination of about 4,500 hours of artisan craftsmanship. As with all Continuation vehicles, Zagato is made in Aston Martin's world-famous Heritage Division in Newport Pagnell (Buckinghamshire).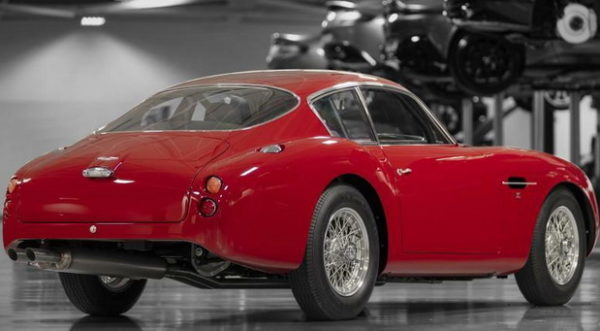 The car is the culmination of previous Aston Martin projects and is proud to continue its 50-year co-operation with the world-renowned Italian design company Zagato. In the red color of Rosso Maja, the car's exterior color has been matched to original masters created by Max Meyer & ICI, the paint suppliers for the original cars
The car is trimmed in Obsidian Black leather, which covers the pads in the carbon fiber race seats, door cards, headliner and rear environment. Black Wilton's carpets bound in Obsidian Black leather trim cover the floor and stitched in matching Obsidian Black thread.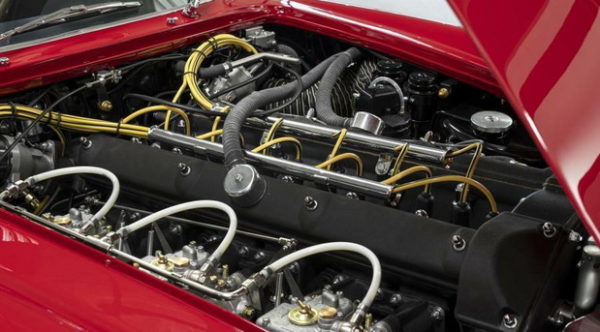 The new model can be commended with the 4.7-liter version of the six-cylinder petrol engine, found in the DB4 GT Continuation, and in this case, produces more than 390 hp.
It is transmitted to the rear wheels via a manual transmission with four gears and a Limited Slip Differential. Instruments are based on the Continuation Specification according to an approved FIA standard.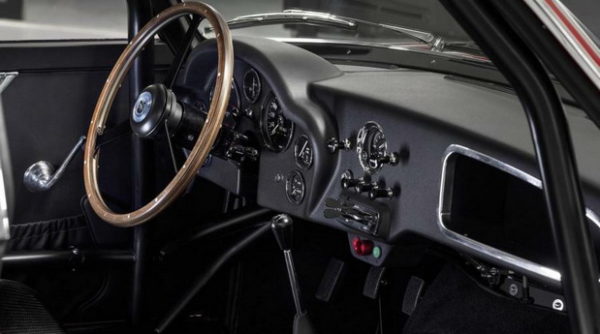 Originally developed as the evolution of DB4 GT with a short undercarriage, the DB4 GT Zagato Continuation follows the same recipe, with a thin aluminum body lined around a lightweight chassis frame. This latest model follows the success of the 25 models of Aston Martin DB4 GT Continuation, which are sold to fans in the 2017 collection, and precedes what might be the most ambitious extension so far: Aston Martin Goldfinger DB5 Continuation that will arrive on the market in 2020.
The DBZ Century Collection price is £ 6 million plus tax. The first deliveries to customers will begin in the third quarter of 2019th