At car accidents mostly teenagers killed
The study conducted by Safe Kids Worldwide shows that approximately 2,500 young people teens, lose their lives in car accidents in the United States.
What is alarming is that young people are killed in traffic accidents more than any other reason.
About a thousand young people aged 13 to 19 years were surveyed for this study, for more points.
Thanks to feedback, there was concern the behavior of young people when it comes to driving a motor vehicle.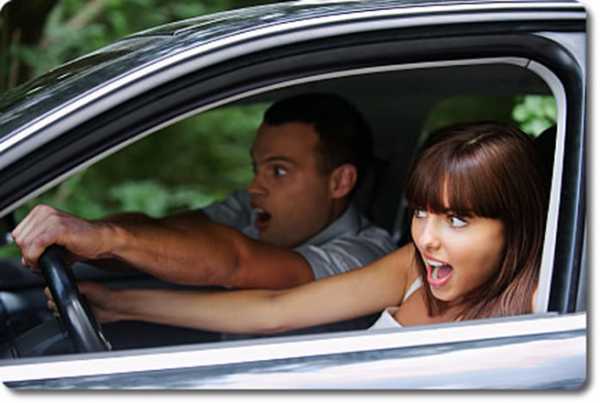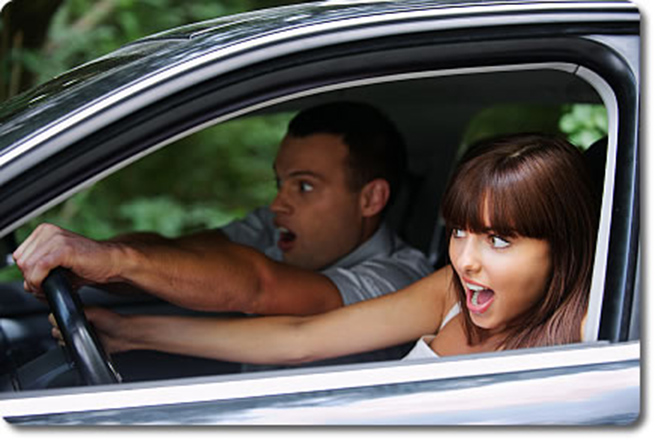 Only 4 of the 10 young teenagers require the driver to stop the vehicle, when confronted with risky driving.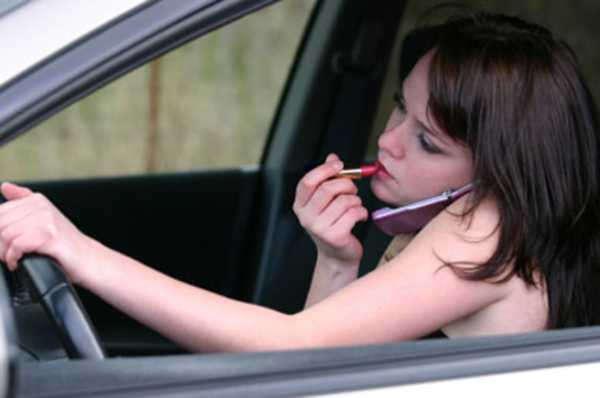 Research shows that more than 50% of fatal collisions teens had tied safety belts. One of the most common reasons cited is that the belts were uncomfortable and restricted their movements in the vehicle.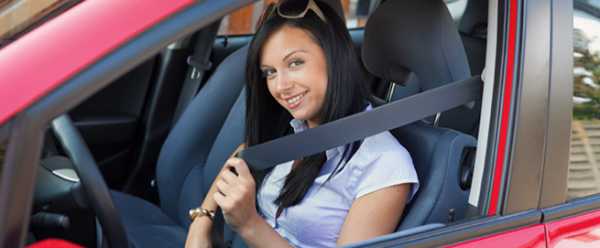 We can all blame modern parents who allow their children too much freedom and right of choice, but the point is that young people do not realize how important seat belts in the event of an accident.