AUDI A8 offer a Great Bulletproof Car
Fast, comfortable and resistant to bullets and bombs
For all who need a bulletproof car, except that it is fast, convenient and resistant to bullets and bombs, the brand from Ingolstadt present a special version of the Audi A8 for special purposes.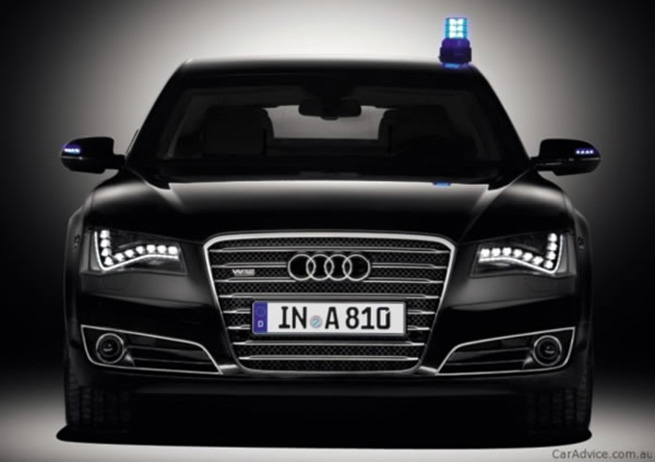 The bunker on wheels is 527 centimeters long, and drives V8 TFSI engine with 450ks and torque of 600 Nm. It enables acceleration to 60 mph in seven and a half seconds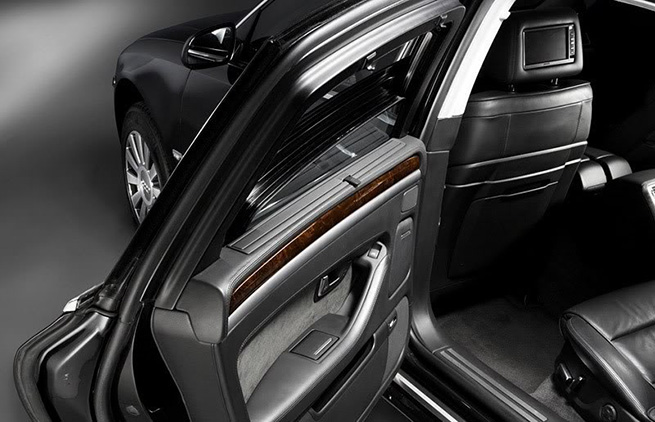 Audi's bid for this vehicle has a stronger engine – the W12 atmospheric 500ks, which achieves a top speed of 130 mph.