Melbourne, Australia, will be the first city outside the United States, that will get a Uber's flying taxis, which will become one of the world's leaders in public transport.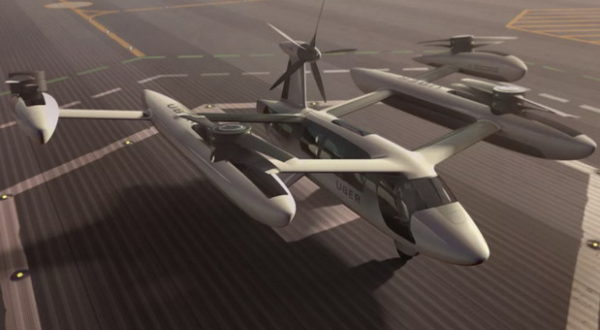 Not only that, in this way will solve the problem of large traffic jams. Melbourne will be the third city to host trials of Uber's flying taxis, after Dallas and Los Angeles. Test flights will begin in 2020, and commercial driving should begin from 2023, CNN reports.
Several companies have already developed the flying taxis as one of the new modes of public transport.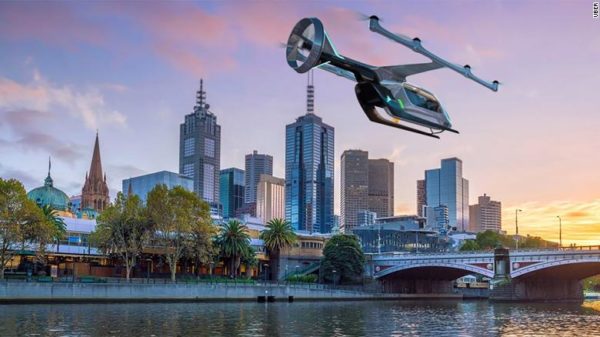 Uber believes that flying taxis is an excellent solution for traffic jams in cities. "We have great potential to solve this problem," said from the company.