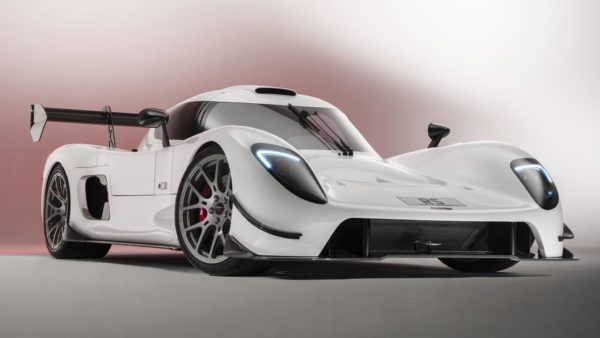 The V8 engine's power can reach 1,200 horsepower
The company Ultima is back among the elite sports car with its all-new RS model.
"This is the fastest and most aerodynamic model of the brand," said the British company based in Hinckley, but the new RS has no right to drive on public roads in many countries.
One of the interesting developments in RS is the choice of engine and the car in general looks like a prototype for Le Mans, its features are strikingly close to those of the Dayton prototypes, which are very close to LMP2.
The engine is LT5, which is used in the Corvette ZR1, with its power output of 800 horsepower.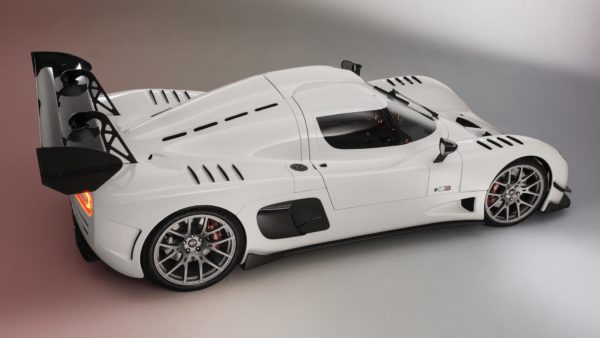 It is expected that the new Ultima RS will debut on the 4th of July at the Goodwood Speed Festival and the vehicle's upgrading capabilities are extremely serious. The company has confirmed that the V8 engine allows an increase in power to 1200 horsepower, which is not a bit at all, given that the weight of RS is only 2,050 pounds.
The company claims a 0-60 mph time of 2.3 seconds and a top speed of over 250 mph. Transmission is a 6-speed mechanical. Wheels are made of alloy wheels, 19-inch, on offer with Michelin Pilot Sport Cup 2 or Pilot Sport 4S tires.
The price is also not officially announced, but Ultima promises that in disassembled form, ie a kit for assembling by the customer, the new RS will cost "almost as much as new M3". Sources from the company, however, specified that given the Evoluition cost £95k, expect the RS to seem similarly generous in terms of bhp-per-pound.