To celebrate his birthday 95, Bentley has made 15  copies Mulsanne 95 special edition model, with materials inspired by Britain, which will be exclusively available only to customers of the same …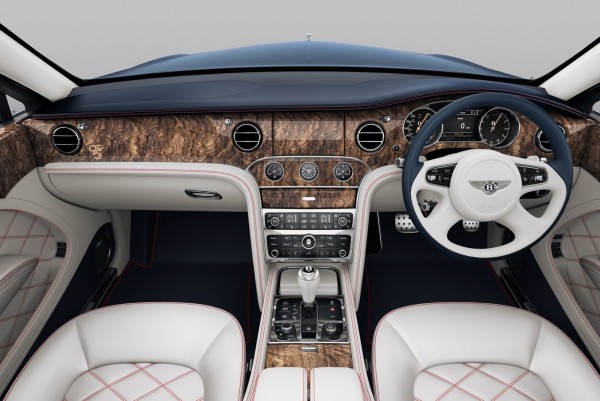 Made in the production plant in Crewe. 15 copies will be inspired with three exterior colors that are specially made ​​for this edition cars Britannia Blue, Empire Red, Oxford White.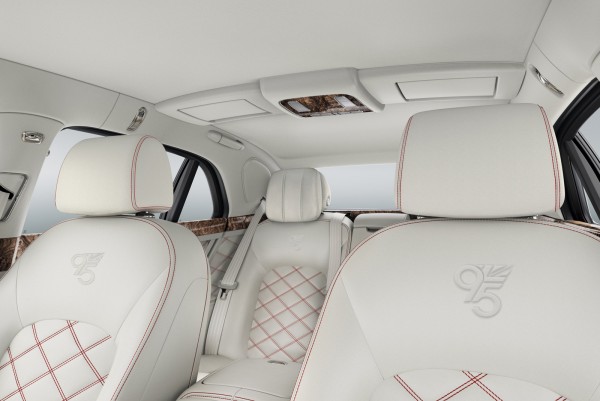 The color palette red, white and blue are complemented by design accents such as a special finish on the mascot and 21″ wheels.
Mulsanne 95 has a cabin with a switched on lights with "Ninety Five" and the flag. There is also an emblem 95 on the front and back seats, as well as the unique details of the wood. These details have been specially selected by Bentley, originally from the old chestnut almost 400 years that the 2007th fell in Lincolnshire-in during a storm.
The special edition is available for order from today.