Bentley Motors continues to mark its centenary, and next week will feature a new car concept called Bentley EXP 100 GT.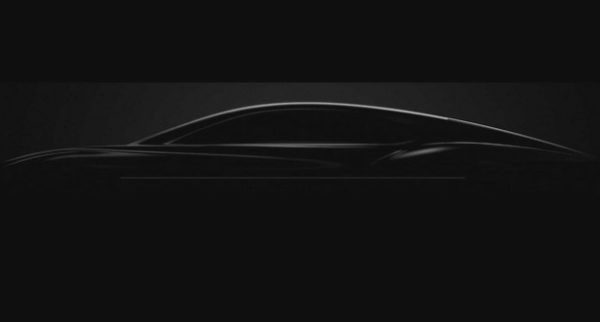 There is not much information about it for now, as the announcement serves a few tinted images and a shorter teaser video.
The Bentley EXP 100 GT concept is described as the perfect blend of technology and craftsmanship, as well as the physical upturn of the future within Bentley.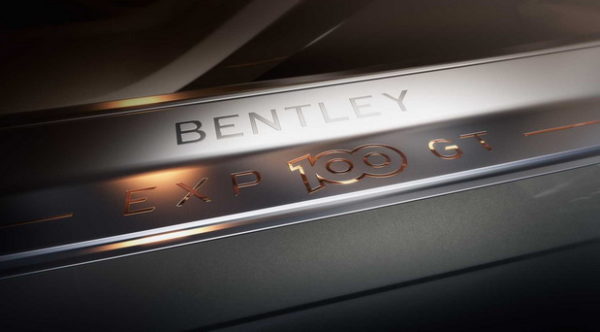 According to the British media, the main features of this grand tourer should be a hybrid drive system that uses hydrogen, and the OLEDs in the interior (that would be available to access different functions of the car).
The promotion was confirmed for July 10th (when Bentley officially celebrating its 100th anniversary), so more details just follow.