This is the last M-model, assembled by hand!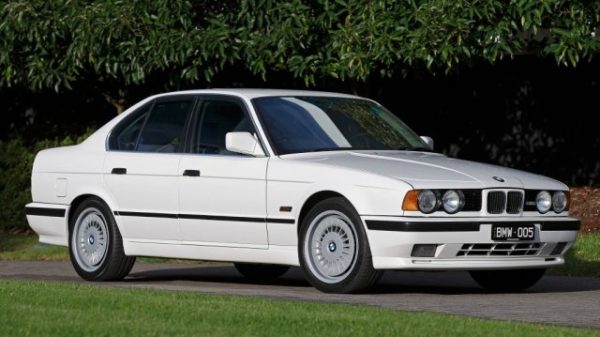 The end of the second decade of the 21st century brought massive love to BMW's M-models, especially to the classic cars of the 1980s and 1990s. And it is quite understandable, given that these cars provide an almost perfect balance between luxury and performance and can definitely raise your adrenaline.
But interestingly, collectors or those who want to own at least one M-model seem not to be seriously interested in the E34 M5 – the last M-unit car that is assembled by hand. But this feature has interesting consequences – the prices of these specimens are relatively low.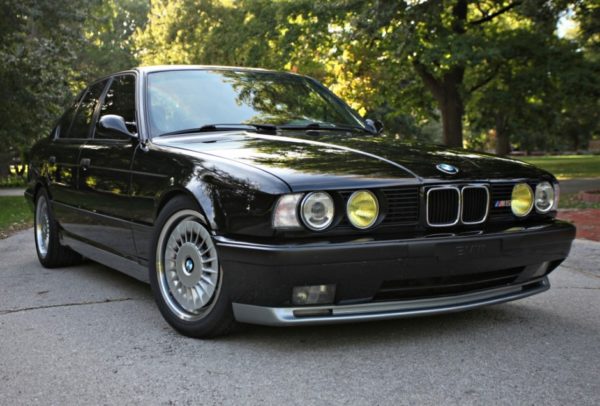 The E34 M5 is produced from 1988 to 1996, and by 1992 the car is powered by a 6-cylinder engine with 311 horsepower and 360 Nm, and from 1992 onwards the power is already 335 horsepower and the maximum torque of 400 Nm, the engine has a larger volume – from 3,6 to 3,8 liters.
In the early 1990s, the M5 version for North America was offered with a power identical to that in Europe provided by the 3.6-liter engine. At the same time, in Frankfurt in 1991, the facelift of M5 was introduced with the new and larger engine, but it was launched in all markets of BMW without North America. Also, the wagon version of the E34 M5 is also presented.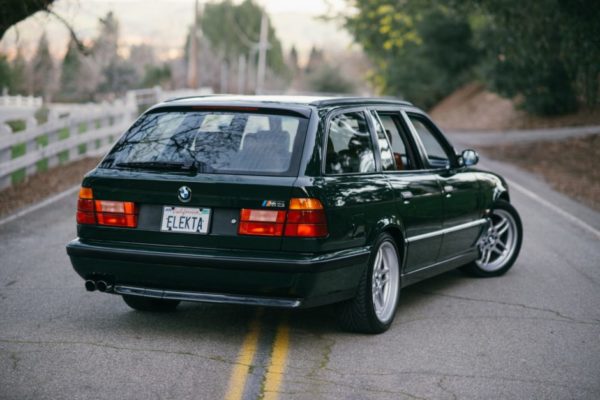 Only in the US, however, today we can look for well-preserved specimens of the E34 M5, such as those of the late 80s and early 90s with a price below 30,000 US dollars. Of course, these cars are in a very good condition without any impact and clear service history. In Europe and Asia, not only in Japan, the interest in the E34 M5 is more serious, which also affects the price increase.