BMW has prepared a special car for this year's Concorso d'Eleganza Villa d'Este event in Italy – a copy of the 1970 Garmisch concept.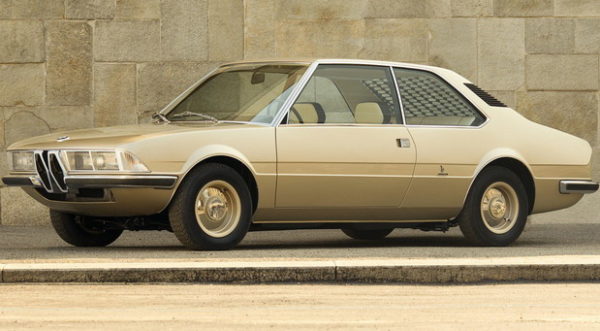 The original Garmisch concept is based on the BMW 2002, its appearance is part of Bertone's designer Marcella Gandini, and was presented at the Geneva Motor Show in 1970.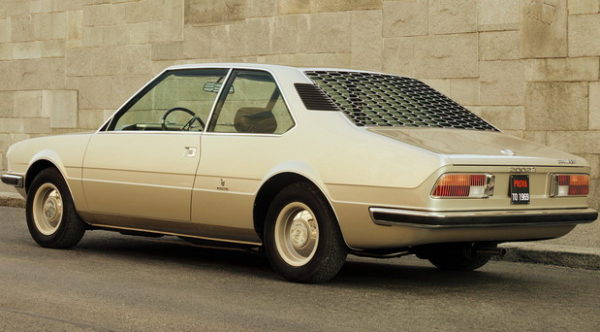 However, the vehicle disappeared immediately after the promotion in Geneva and its destiny is still a mystery.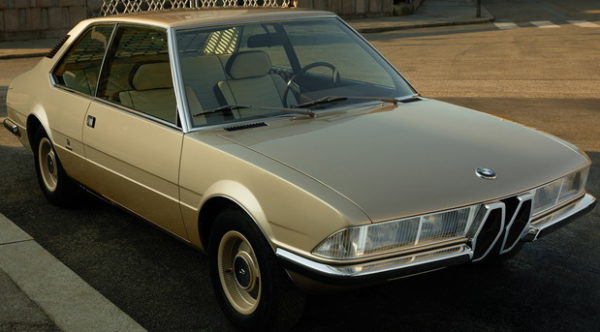 In the BMW, they had a lot of trouble to make a copy of that concept, bearing in mind that there are only a few original documents and pictures.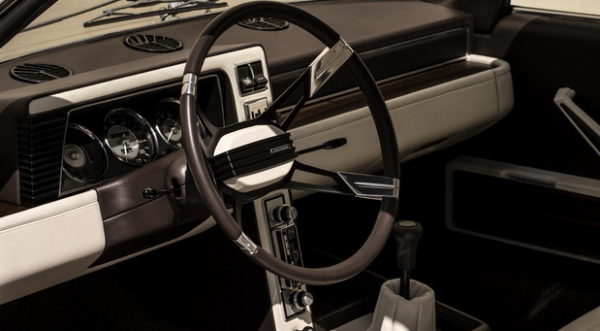 That's why they formed a special team of experts composed of members of the department of BMW Classic and BMW Group Design, assisted by Marcello Gandini.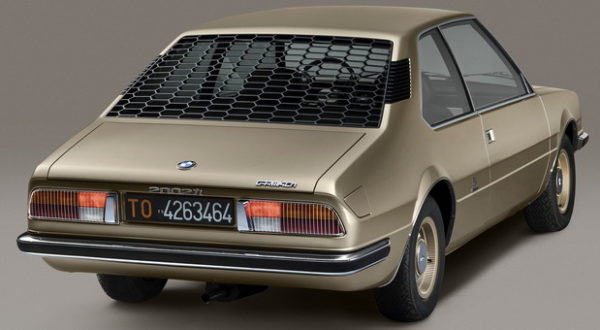 The final result is the creation of a very vivid original, which Gandini admits.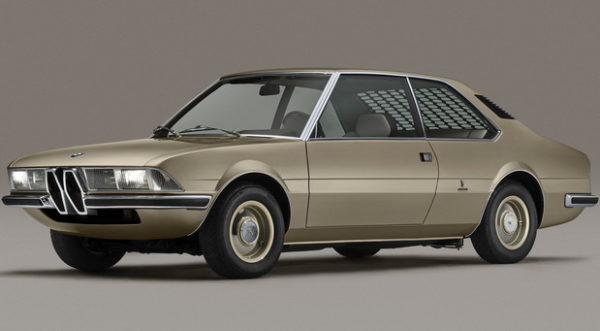 After promotion to the Concorso d'Eleganza Villa d'Este, this new copy of Garmisch will become part of the collection BMW Museum in Munich.