The vehicle prototype will be exhibited at the Michelin Supercar Paddock – which hosts the most advanced cars in the world.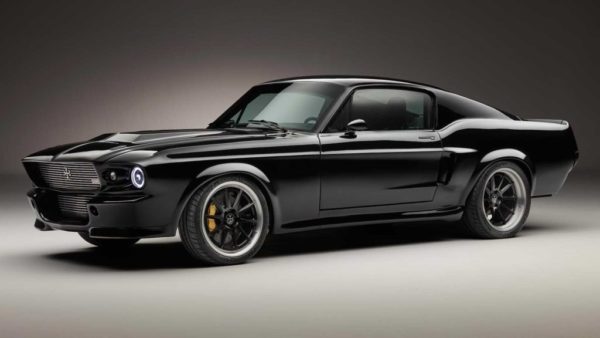 Goodwood Festival of Speed will be the first time the vehicle has been officially displayed, marking its global launch to the industry and the public.
Vadim Shagaleev, CEO of Charge Cars, comments: "We are exceptionally proud to be partners with Michelin to introduce a completely electric Mustang at the Goodwood Speed Festival; one of the biggest, most exciting motorsport events in the world. Our fully electric Mustang is built not only on the latest technology and expertise but also by immense passion – from our love of preserving iconic design to our belief in the future without emissions "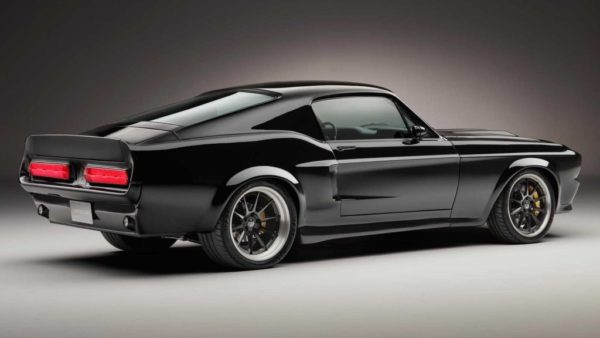 The Charge vehicle is built using officially licensed Ford Mustang shells from the 1960s, with components delivered by EV Technology Company Arrival. Only 499 versions of the classic redesign will be built, and prices will start at £ 300,000.
Fully electric Mustang features:
· All-wheel drive (with independent wheel control) 4-IWD
· V-max speed: 240 kph / 149 mph
· 0 – 60mph: under 3.99 sec
· Range: 200 mi
· Motor torque: 1200 Nm
· Wheel torque: 7500 Nm
· Maximum power: 400 kW
· Battery capacity: 64 kWh
· DC charging: 50 kW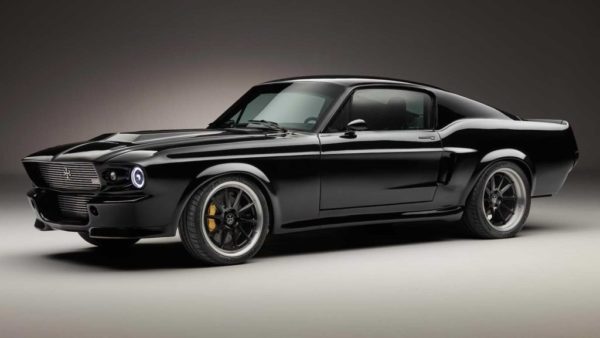 Peter Shaw from Michelin UK, who worked with Charge on tyre selection, said: "The manufactured moment is phenomenal, but it's all lost if energy is not transmitted properly. The Michelin Pilot Sport Cup 2 tires allow the driver to make the most of the technology and set up, and the feedback they give is second to none. That was a really exciting project – and the end result is astonishing. "