The new model will come in a series of 10 units, each costing 8 million euros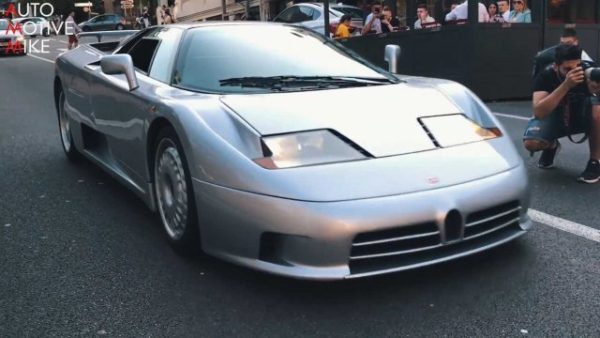 Bugatti prepares the premiere of another exclusive, very fast and monstrously expensive car that will become the spiritual heir to the celebrated EB 110 SS.
The supercar will be featured at the Pebble Beach Design Exhibition, which is part of the Monterey Car Week event. This is clear from a post at Instagram of Girardo & Co, which specializes in the sale of rare collector cars which is among the organizers of the event.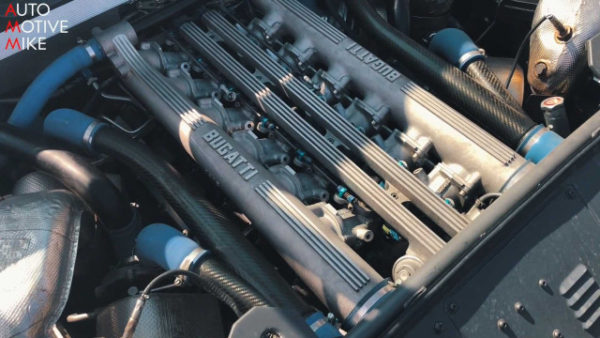 It is also said that Bugatti has already shown the car to its customers and the premiere in front of the audience will be in August. The company periodically launches enigmatic images of a new model in social networks, with key dates for brand development over the years. This most likely means that the future model of the brand will also play a part in Bugatti's past.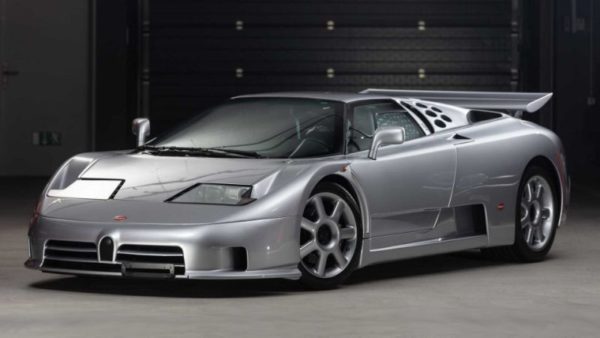 It is supposed to end the campaign on August 16, when the new car will be shown. Technically it will repeat the Chiron supercar but will get more power. From the car, only 10 units will be produced, each costing at least 8 million.