Last year, Consumer Reports published a rating of cars that can take you to 185.000 miles without serious repairs. This ranking has caused a lot of noise in the global media, and now the American site Autoblog decided to go even further and compiled a list of cars whose owners can rely on an even bigger resource on their cars. Namely – mileage of 300,000 miles.
Here's the list:
Toyota Tundra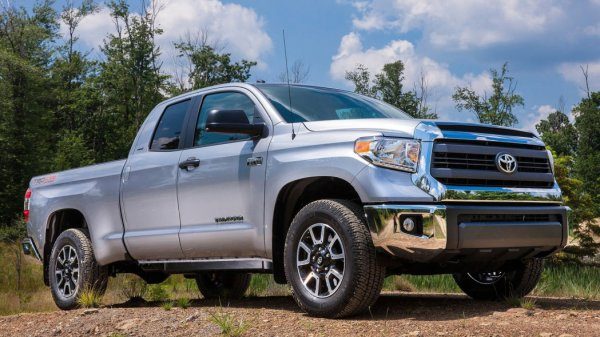 First on the list is Toyota Tundra. This model is not sold in the same quantities as its other US rivals – the Ford F-Series has been the best seller in the US for decades – but this is the only full-size pickup in this ranking.
Toyota Tacoma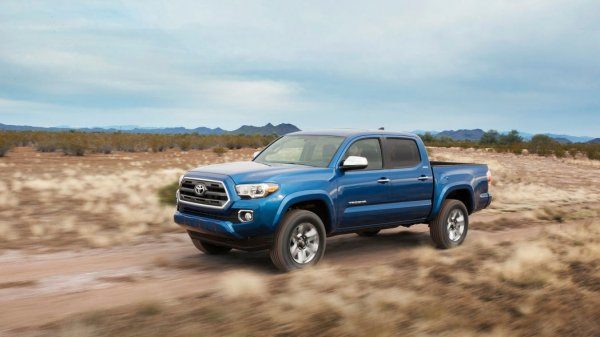 This model is the only medium-sized peak in the car club capable of 300,000 miles. With its impressive longevity, it is no wonder why Tacoma has such a big fanbase and is constantly at the top in resale.
Chevrolet Suburban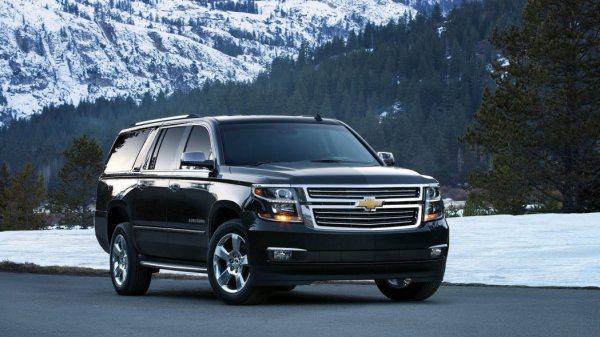 The spacious Suburban is preferred by large families who like to travel long distances and are often used to tow.
Toyota Sequoia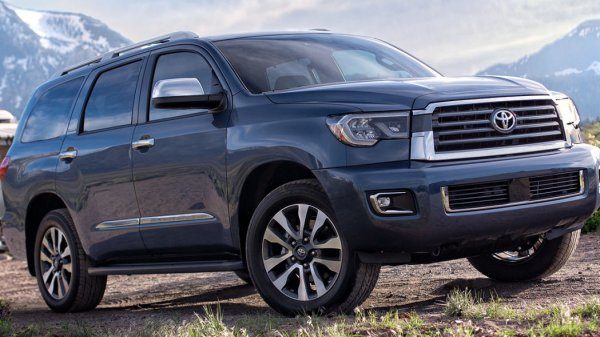 This SUV is built on the basis of the Toyota Tundra. And like Chevrolet Suburban, Sequoia is a popular choice for the big American families and their equally long vacations.
Toyota 4Runner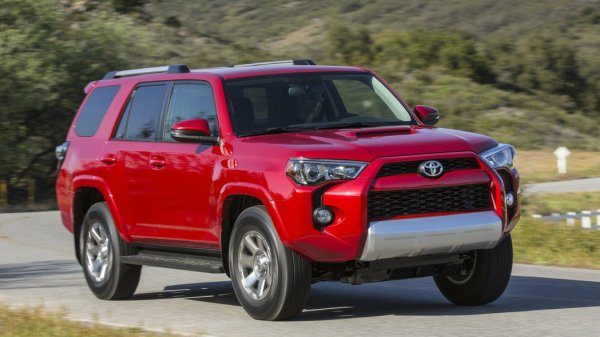 4Runner is known for its durability and reliability and shares many things with the Tacoma medium-sized pickup truck.
Ford Expedition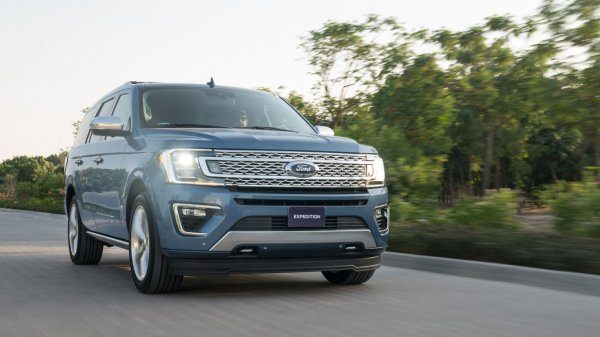 Like the Chevy Suburban and the Toyota Sequoia, this SUV is popular for long journeys and towing.