It might hurt a little to watch. So, it's one of those things you would otherwise like to see, heavily modified classic American car with a big ol 'V8 goes up against the new GT-R.
But this has gone horribly wrong almost immediately. See the video below proves wrong the old idea that absolutely anyone can drive the GT-R in any circumstances.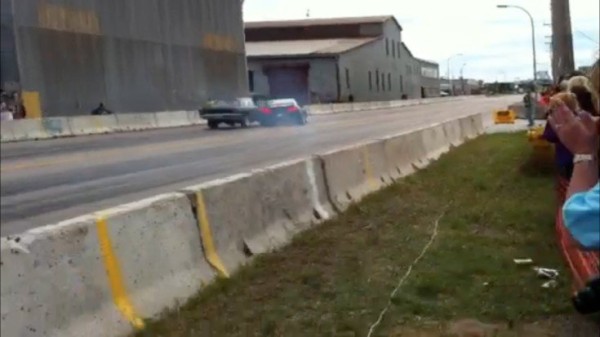 I like the camera is not the greatest, we know, but you will see all of the most important things in order.