Spanish media reported that Ronaldo is the buyer of the unique Bugatti La Voiture Noire
La Voiture Noire was presented at the beginning of March at Geneva Auto Show, only one example was produced, and Spanish media claim that the mystery customer is Cristiano Ronaldo.
Only one example was made, estimated at 11 million euros, but soon sold for 16.5 million euros! After more than a month ago, it was discovered and who was a secret buyer.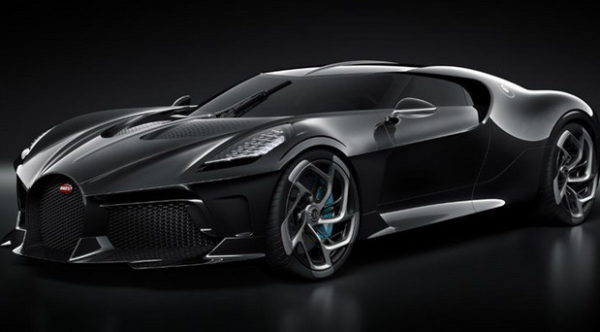 Model La Voiture Noire, which means "black car", was introduced at the Geneva Motor Show at the beginning of March. It was created especially for the 110th birthday celebration and is about the modern version of Type 57 SC Atlantica.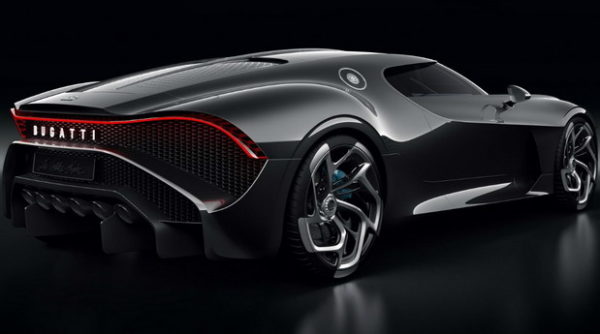 Bugatti beast runs 8.0-liter quad-turbo engine W16 with 1500 horsepower and six exhaust pipes! The car's body is manually made of carbon, and especially the LED lights that were first used on a Bugatti car.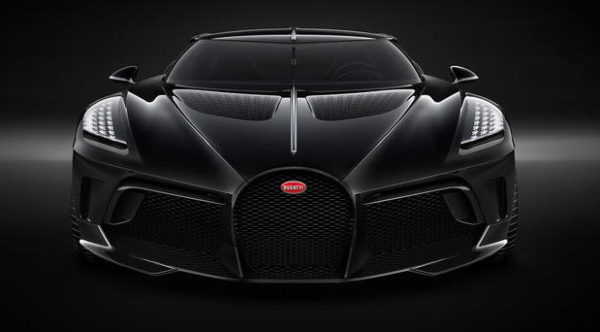 Cristiano Ronaldo has a real oasis of expensive cars in his collection. It is hard to enumerate all of which possess, but there are Bugatti Veyron, Bugatti Chiron, Ferrari F12, Mercedes-AMG S65 Coupe, Lamborghini, Rolls-Royce Ghost, several models of Audi, Bentley, Porsche, …