After the last attempt to revive De Tomas (2011 at Deauville concept at Geneva), this Italian brand is now preparing for a new return.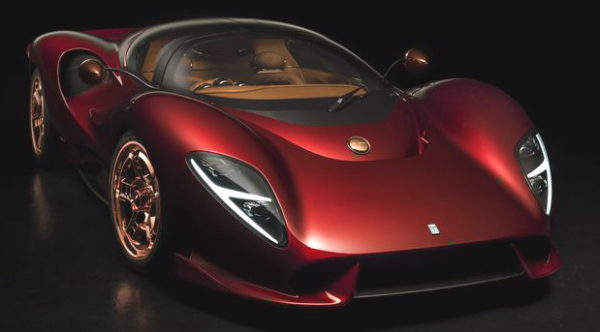 The brand De Tomaso is now owned by Ideal Team Ventures Hong Kong (which is credited with reviving the company Apollo Car) and as the first new model for today's Festival of Speed at Goodwood shown supercar model called P72.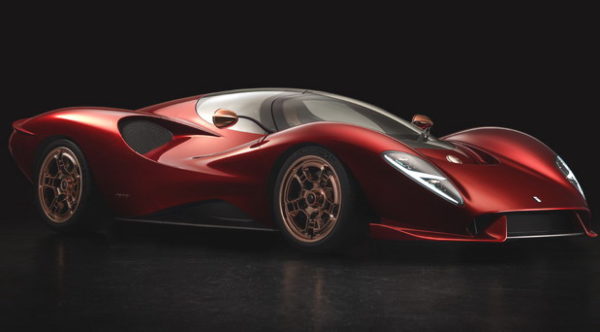 De Tomaso otherwise this year marks the 60th anniversary of the founding of the company, so the P72 is a great birthday present.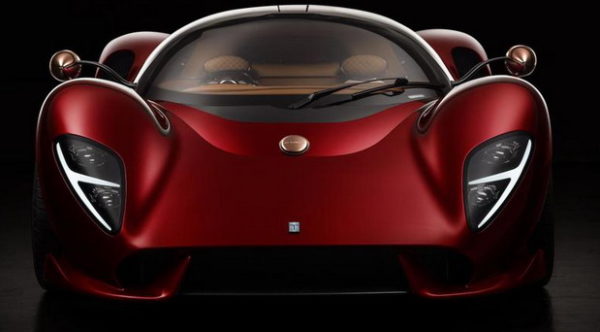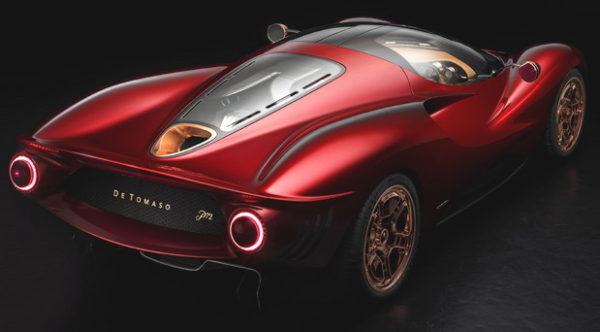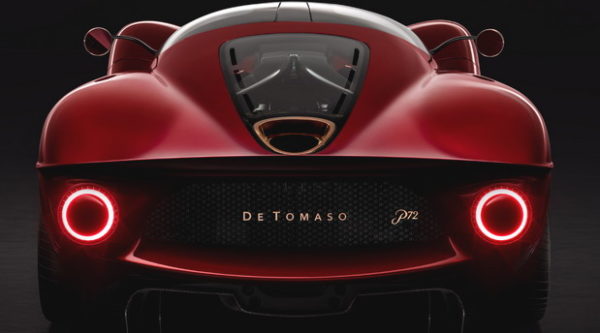 Anyway, the P72 is inspired by the P70 racing model of the sixties of the last century and uses a carbon fiber chassis similar to Apollo Intense Emotion.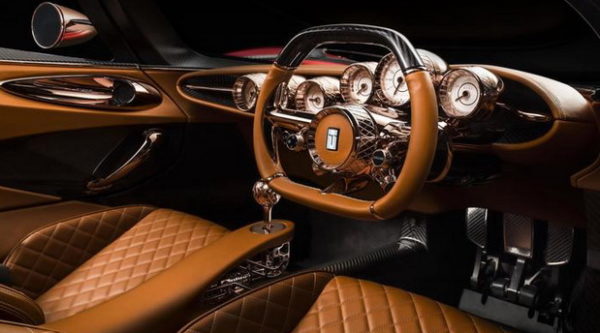 For now, not all technical features are known, but the P72 will run a centrally-engine (probably V8), in pairs with a manual gearbox.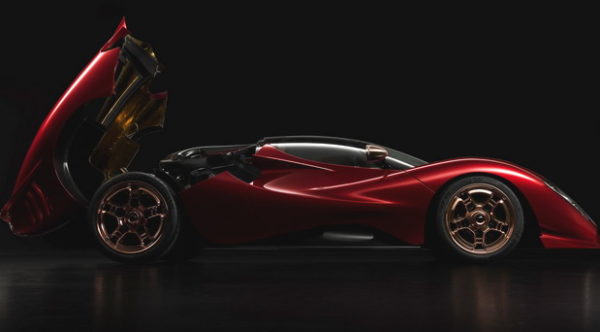 The production plan is a limited series of only 72 units, at a price of around 750,000 euros per unit.
Source: Goodwood Road & Racing