EPTA Design's "Desert Storm" Trophy Truck, is probably the best car you ever saw …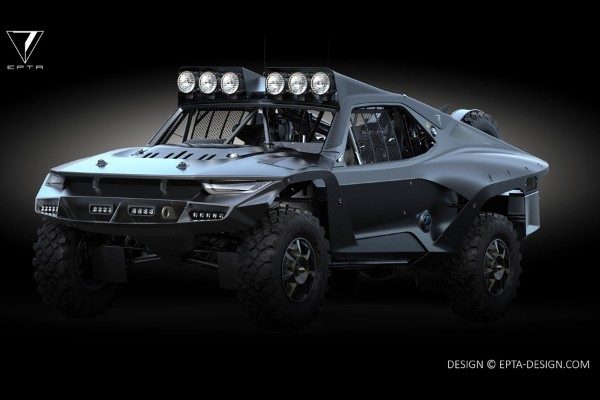 By combining the aesthetics of Lamborghini Countach, Batmobile Tumbler, Ford Raptor and post-apocalyptic machine from Mad Max, Desert Storm is an incredible machine, which many people would save every coin just to have it.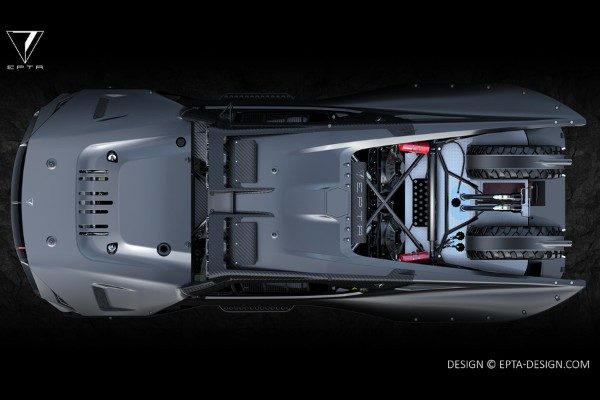 With a less resembling appearance on a truck and more on an armed and upgraded off-road, this model has a matte black body with accents of exposed carbon, huge clearance, tires for all-terrain and light enough to illuminate several city blocks. This concept 4×4 may not have windows that will protect you from the sand that rises when driving, but who cares?
This model is ready to conquer the paths, water, stones, and even the zombie that you could, in theory, be able to meet on your way. For now, it is still based on the concept, but with the serious funding of a seriously wealthy client, it can easily become a reality.