At the recently held Auto Show in New York has its premiere the new Dodge Charger.
As you can see, it looks attractive with lots of horses under the hood.
Judging by appearances, the company did a great job. New Dodge Charger sport looks very aggressive, and better acquainted with this car brand will probably notice that somewhat resembles the popular smaller company's model Dodge Dart.
The front grille and headlights operate wider and thinner, so you get a feel for how the whole car a wider and lower. And the front bumper has been altered, and there are built-in front of the LED fog lights.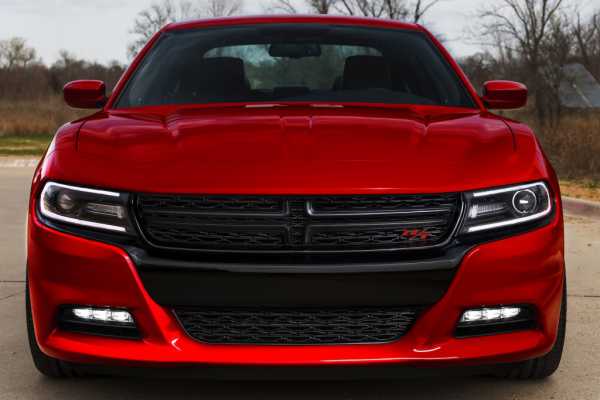 Wheels are sizable, are 20 inches and are designed with six branches, it seems to us that the color fits into the overall appearance of the "American Muscle" spirit. We learned how to appear in several colors, but is likely to be the most popular this special red and blue (B5 Blue).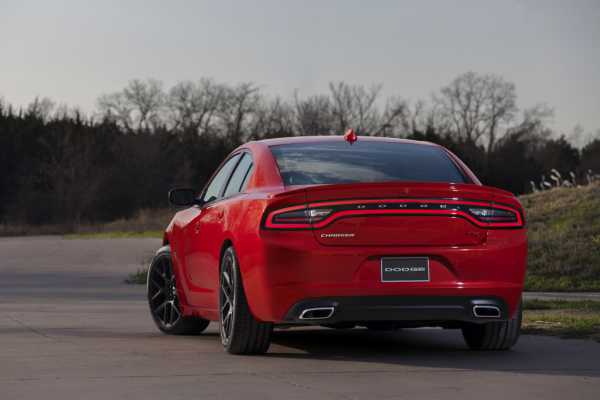 Inside you will find the central control console , or rather 7 inch TFT screen (up to a size of 8.4 inches ) , and where you can read various parameters of the car , use infotaiment system , and 3D navigation , but also connect to the Internet and download various applications ported .
Customers will have a trial period to use Uconnect service , and there is an option for Wi – Fi hotspot .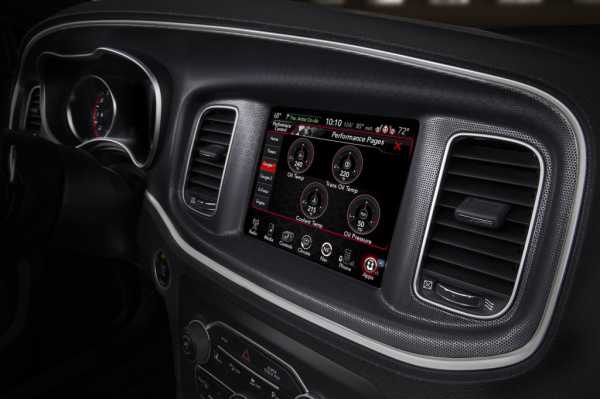 As for the motorization , under the hood you'll find a 5.7 ??-liter Hemi V8 engine in its " natural " mode without turbocharger develops a solid 370 horses .
What is interesting about this is that the engine is 4 -cylinder can "turn off " if not required (for example in city driving ) so as to reduce fuel consumption . Helpfully, TorqueFlite 8 -speed transmission that is very effective in accelerating the one hand , and facilitates urban driving with the other hand .
If you want an even lower power , you can choose the 3.6 -liter Pentastar V6 engine with 300 horses , which consumes about 18/27 mpg , which for this car or engine is not much .
Additional details about the new Dodge Charger look at the video attached below .