European "fever" for Mustang – 500 reservations in 30 seconds
The new Ford Mustang , which will be sold in the European market , a real move of the U.S. company because the first 500 copies are reserved for only 30 seconds .
Ford plans to complete orders by the end of the year .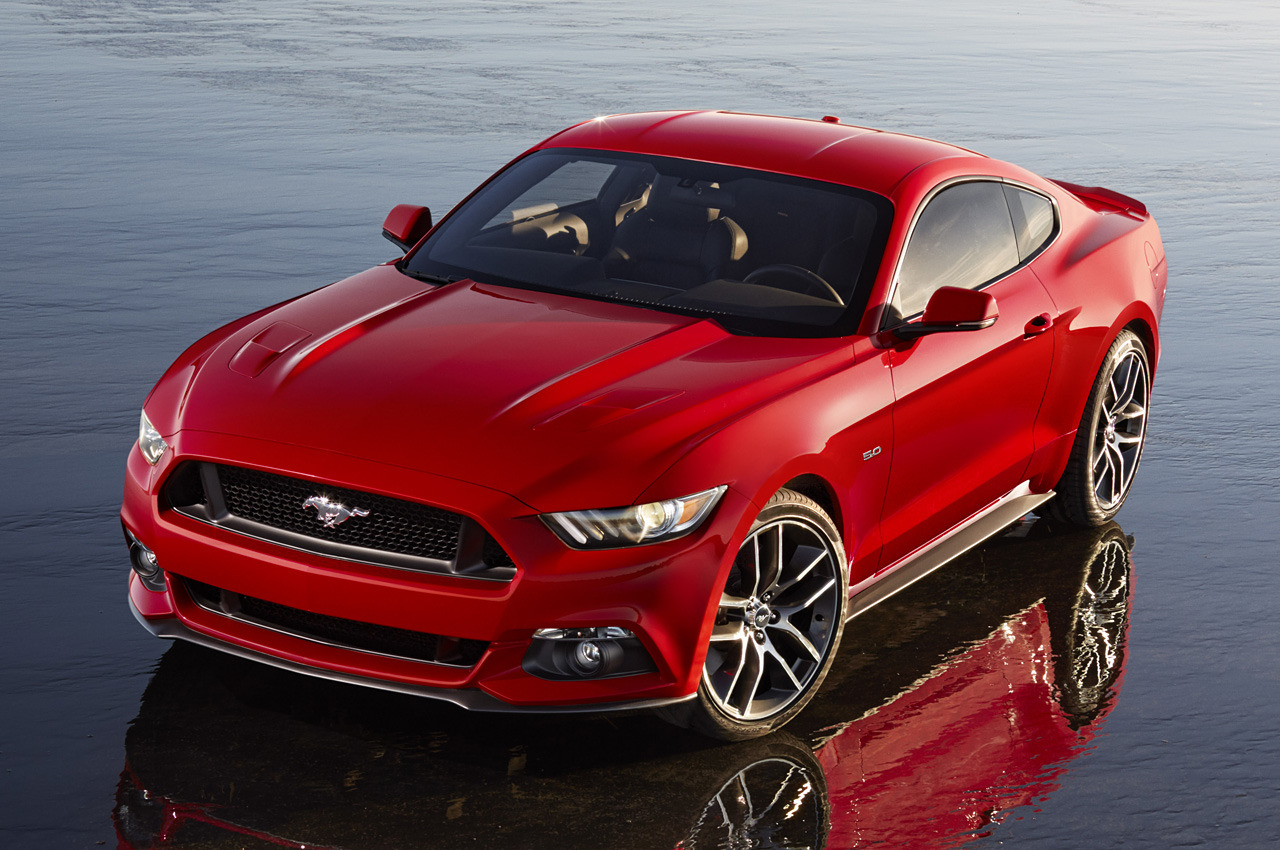 In case you come to the cancellation of a reservation , Ford will not have any problem because of the waiting list has 9,300 interested buyers .
– You know you have a lot of interest , but this response did not expect buyers . This is the right way to mark the presentation of the first Mustang in Europe , said vice president of marketing for Ford Europe Rolant de Ward
Enjoy watching Documentary on designing the new 2015 Ford Mustang