Last year Lister Cars offered LFT-666 (in fact an extremely tight version of the Jaguar F-Type Coupe), while now arrived and its convertible version LFT-C.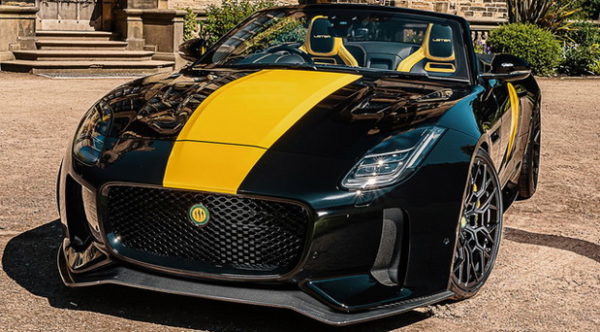 The Lister LFT-C is powered by a 5.0-liter V8 engine with a 675 hp and 975 Nm torque-boosting compressor, with an acceleration of 0 to 100 km / h (62 mph) in just 3 seconds, while the highest speed is 330 km / h (205 mph).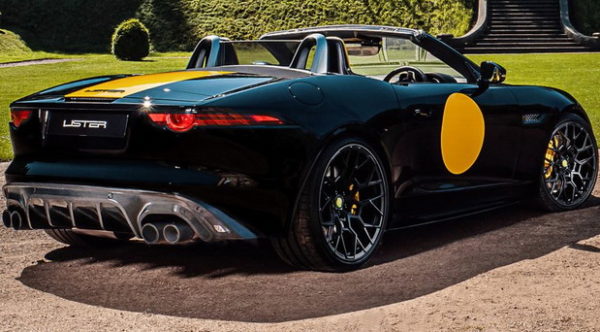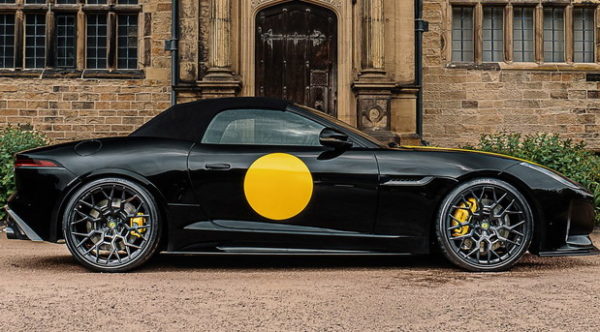 Compared to the original F-Type, this car differs with a more aggressive exterior (new front spoiler, mask, mast extension, rear diffuser), new wheelbases, stronger brakes, modified suspension, new sports exhaust system, as well as the more luxurious interior with seats upholstered Nappa leather.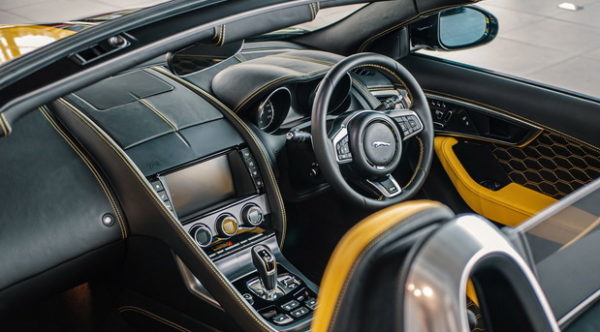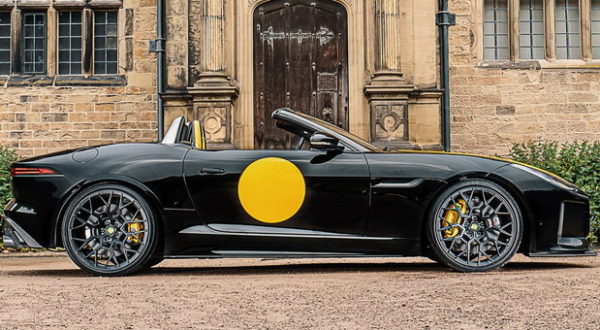 Lister Cars claims that the LFT-C will be offered in a limited series of only 10 units, at a price of 139,000 pounds per unit.