I bought it for $ 150 when I was 15 years old, says Matt Blasco, who transforms his first car in a crazy street driven machine.
These crazy Canadians drove 28 hours from their hometown to show their capabilities to their street 2000hp able Dodge Dart Swinger edition!
We fell in love with this beast after we saw it rip out a 7-second….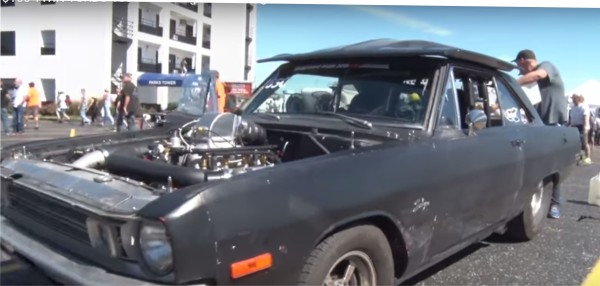 You must see the video below and everything is clear after you see the video