Sometimes it's hard to find Ford Mustang having the original parts that was manufactured in excellent condition, as you need to look great, plus they will need a restorative very talented friend to emulate the classic forms of the legends on 4 wheels seduced men and women in the past.
But, an interesting option is to create fierce machines inspired by the legends of the pavement using current models such as a classic Ford Mustang created a new one.
So, an American specialist classic furious cars and modern cars radicals also called Retrobuilt, introduced a Ford Mustang that looks like something out of the time machine, because it has the image of the Mustangs of yore strolling speeding down the roads doing infuriate law enforcement, at least in movies and TV series.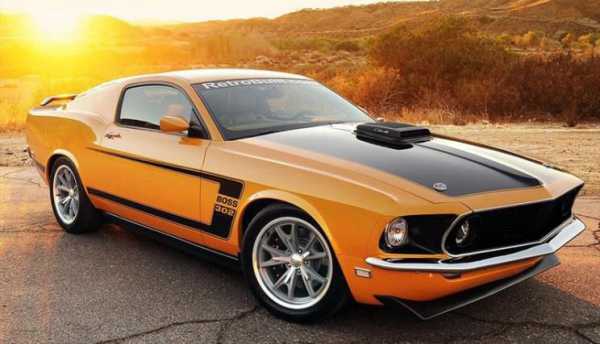 This machine was specially prepared to emulate the beasts of the road in the late '60s, a true masterpiece 4WD work, no doubt about that.
In other words, prepares Retrobuilt instead of using a 1969 Mustang to restore it to like, choose a preferred 2005 and modify it so that it looks like a classic from the past.
I must say that the work is impeccable and is difficult to imagine the ways of the current Mustang, as they were covered by different aggregates have changed completely. In this way, we can have a classic in the garage with the safety and comfort of the current models of Ford.
For the 2005 Mustang look like one of 1969 Retrobuilt tube almost completely modify the front and the front fenders and add fiberglass parts with retro format that we all love so much. Anyway, this car is much wider and longer than the original, but still a little more toughness he has nothing wrong with her ​​body. Him, wear model is a 5.0L V8 Mustang GT.