It's a classic battle that we have seen the ins & outs taking place over decades. Chevrolet Camaro and Ford Mustang are going head to head from the first day and was not supposed to stop any time soon.
This time, we check that the last two have to offer and watch as Motor Authority's head pairing the head to head to see which is … well, the best. In one corner, the SS has some strong advantages and obviously, while the Shelby GT350 is no slacker, either, even though most of the works are arguments in favor of the SS so far.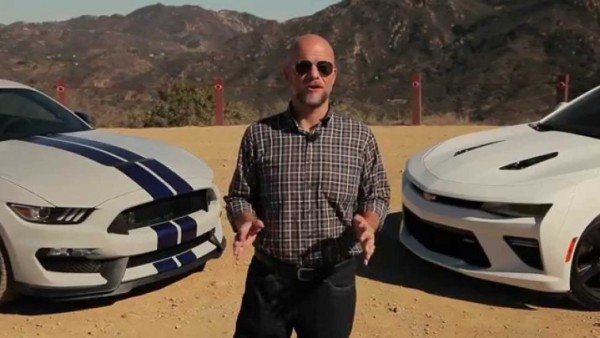 Watch the video below and tell us what you think about this side by side comparison that tries to bring some closure to this fight, if at least for a little while.