A comparative study of Tesla Model 3 and Mercedes C-Class 220d cars showed that the first model is responsible for 11-28 percent more CO2 emissions than the second with a diesel engine. This is the conclusion of scientists at the research group CESifo Institute for Economic Research in Munich.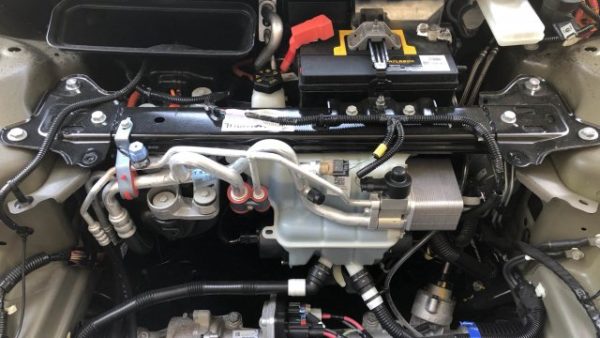 Despite the widespread view that the mass introduction of electric vehicles will be safe for the environment, it turns out that an electric car produces 25% more harmful emissions than a diesel-powered car. For example, the Mercedes C-Class 220d emits 117 g of carbon dioxide per km, while the Tesla Model emits the equivalent of 156 to 180 grams of CO2 per km.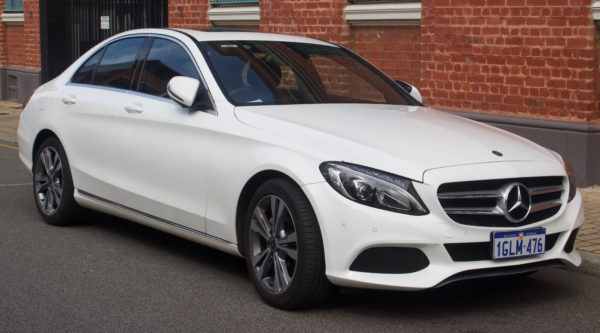 According to the group's findings, mining and processing the lithium, cobalt, and manganese necessary to make a battery pack for a Tesla Model 3 generates up to 15 tons of CO2 emissions. Given a vehicle lifespan of 10 years at 15,000km per year, that averages out to 98 grams of CO2 per kilometer.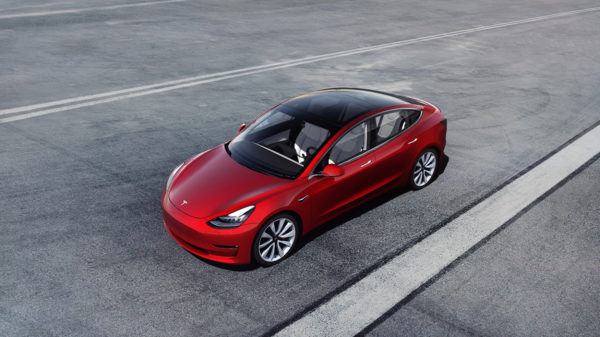 Experts also pointed to an alternative way to develop green transport: methane-powered engines. According to scientists, these cars emit a third less harmful substances in the atmosphere than diesel engines.