Police caught 11-year-old girl for speeding
The girl was driving her ten-year-old brother, with the permission of their mother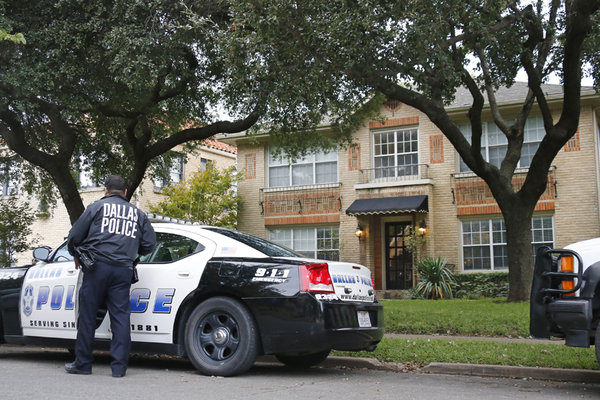 The police patrol in Pasadena (Texas, USA) stopped a car for a speeding and then, surprised, found that behind the wheel was an 11-year-old girl. According to The Dallas News, her 10-year-old brother also traveled with her.
The police stopped the car because at a speed of 35 mph, the radar recorded a speed of 49 mph. In front of the police, the girl said, that this is not the first time to drive the car and explains, that "I drove my brother with permission from my mother".
After the police contacted the mother of the children, Maria de Jesus Lopez, she confirmed that she had allowed both of them to ride the car and asked if the cops would let her daughter to return at home with her own car.
Then the police drove the children into their home, and Lopez has received two counts of placing minors in danger, the court released her from custody on bail in the amount of $ 3,000.
Video source: CBSDFW