The American Hennessey Performance shows its monstrous Jeep Gladiator in which they built the 6.2-liter Hellcat V8 engine.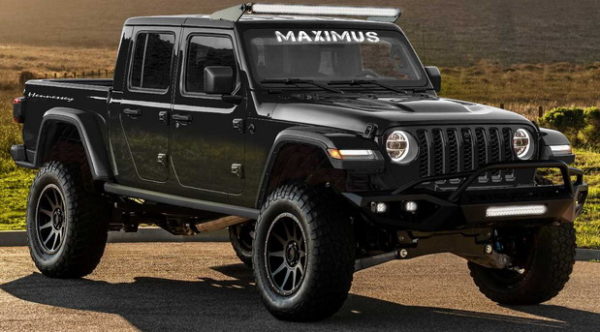 While this V8 factory has 707 hp, Hennessey Performance has increased its power to all 1000 hp, while the vehicle has received the new name Hennessey Maximus 1000.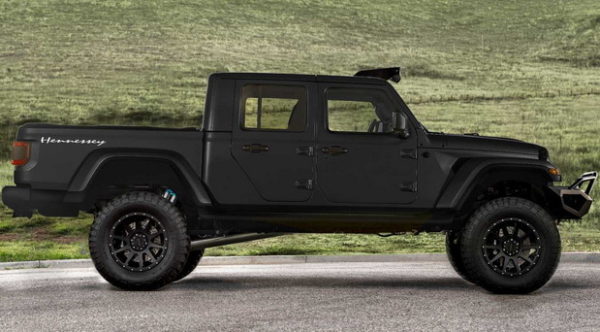 In addition, we also have a new stainless steel exhaust system, modified suspension, and braking system, a set of 20-inch wheels, BF Goodrich KD off-road tires, modified bumpers, additional LED lights, and a leather interior.
The price for Hennessey Maximus 1000 is 200,000 US dollars and planned a series of only 24 units.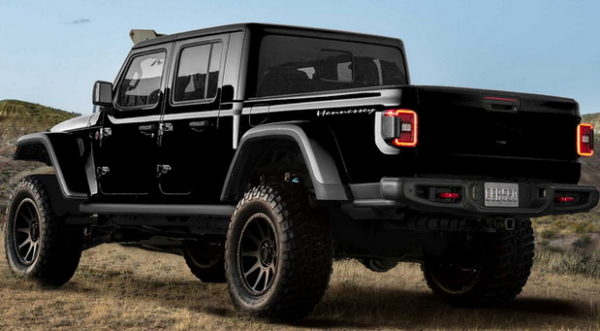 Production will start in July, with the announcement that only two units will be made per month.