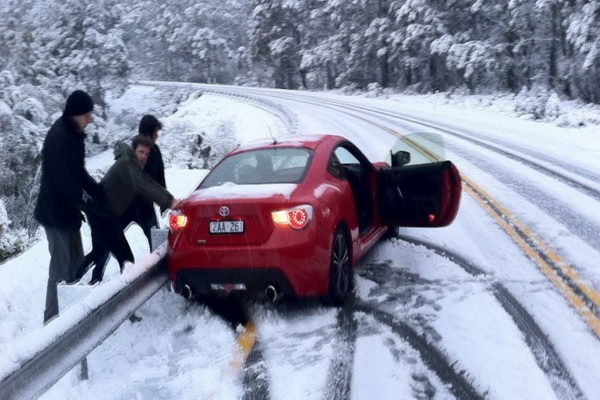 If you do not have adequate winter equipment, and if you drive on icy and snowy roads, then you can this happen …
This winter brought more snow than we expected, and that means drivers can be in a pretty big problem. Winter conditions are incredibly dangerous to drive and although there are people who like to ride by snow, but there is always a huge risk that leads to crashes, injuries, and even death.
We present you the video clip that will show you what happens when you drive insecure and without adequate tires and equipment.
Watch the video: