Automobiles manufacturers are constantly trying to build protective systems that will prevent thieves from stealing your vehicle. Nevertheless, it seems to us that the thieves always find a new way to steal and that they always make us laugh. Although you may have alerts, claws, and other protection systems, we must tell you that all of them can disable and circumvent.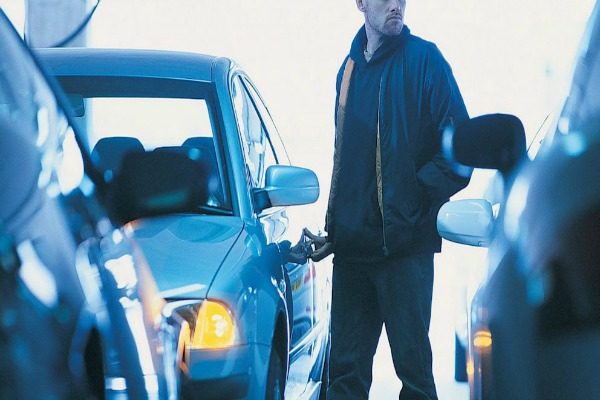 Thieves constantly find ways to easily steal cars and to bypass security locks and alarms, and how fast they can be, is ridiculous. We found a security video that clearly shows how a thief steals a car in the passage.
This thief stops next to the car and opened it for only a few seconds, from the moment of entry into the vehicle, he starts it for more than 10 seconds. This is really incredible speed, which means that thieves are able to steal your car very quickly.
Watch this video clip where you will see exactly how fast this thief steals a targeted car.