Nissan GT-R R35 we all know what kind of car it is. This is a car that is tuned and retuned in every imaginable way.
Here, it goes against the Porsche 911 GT3.
This 911 GT3 is tuned and it has gained a twin-turbo setup.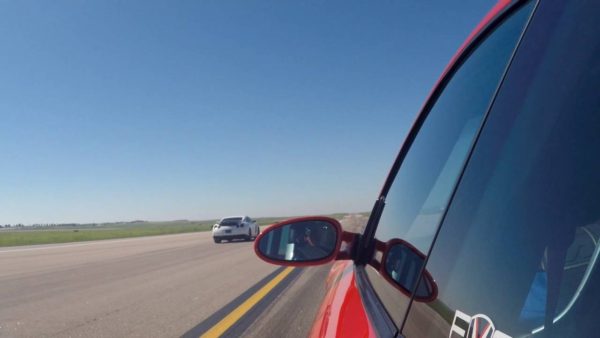 While Nissan can pull hard from the start, two-wheel drive Porsche 911 GT3 had some problems when moving from the line, but when the rear got its grip, stunning catching up game begin.
For further watch the video below, where Porsche catching up with the Nissan GT-R to a stunning presentation power.
Source: http://www.hotrodsclassicscustoms.com/ – Original Article Source