Except for smaller QX50, the Missuro package from tuning house of the Larte Design is also available for the Infiniti crossover QX60.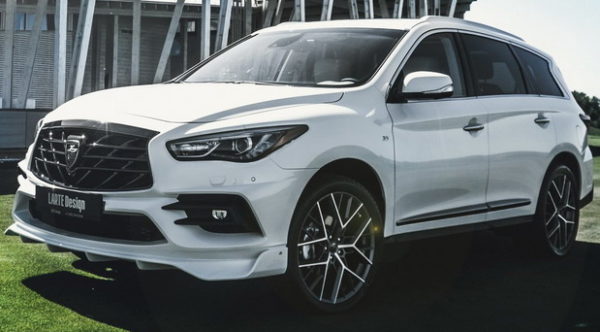 The package includes a modified front bumper with a spoiler, a fog light integrated into the air vents, a black front with a Larte Design logo, a set of tailgates, a rear bumper with a diffuser, as well as a new brake light.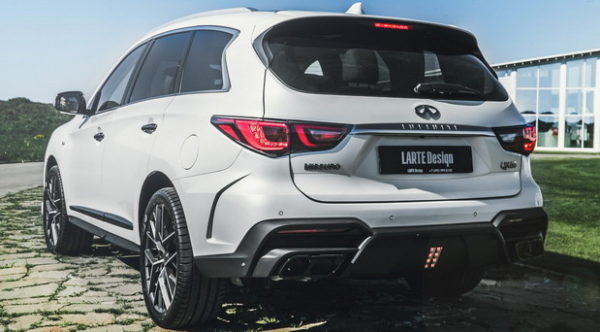 Customers can also get a Remus exhaust system as well as expansive tubes in a black or chromed edition.
The report also states that the 3.5-liter V6 engine and further develop the factory 300 hp and 366 Nm of torque, and is paired with the CVT transmission.