Look at the genius advertisement for Audi cars …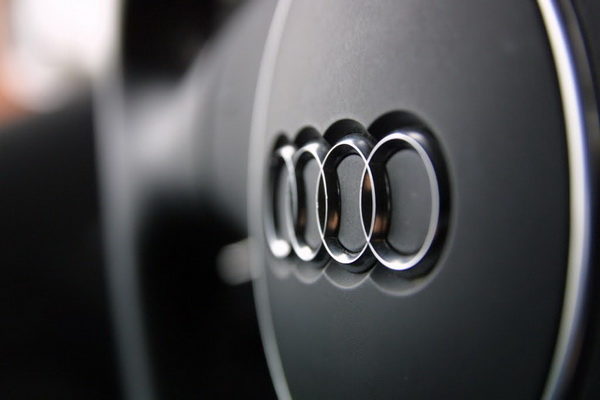 Audi is definitely one of the most popular but also the finest car manufacturers of today. This company has become a synonym for quality and comfortable cars, and popular cars such as the A4, A6, and Q7 still dominate the streets.
Of course, Audi has its own competition, and BMV and Mercedes are the companies that compete most with this automotive giant. However, Audi has found an ingenious way to show through the advertisement why it's the best.
Look at the advertisement that everyone says is one of the best in the world.