A new tuning program for the Jeep Grand Cherokee Trackhawk arrives from the German GeigerCars.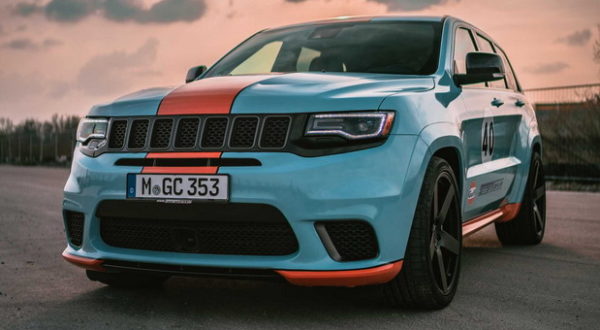 The Germans first dealt with the 6.2-liter V8 engine with a compressor that now develops 900 hp and 740 lb-ft (1,003 Nm of torque), so the highest speed of the vehicle is 194 mph (312 kph), (which is faster than the serial copies of Lamborghini Urus and Bentley Bentayga Speed).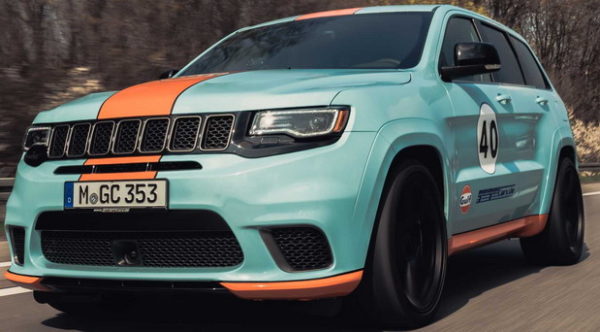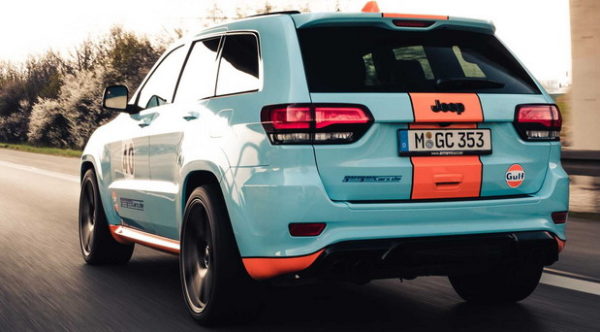 Attention attracts and Gulf-color exterior (Baby Blue / Orange combination), black 22-inch alloy wheels and modified suspension (the vehicle is 25 mm lower than the factory copy).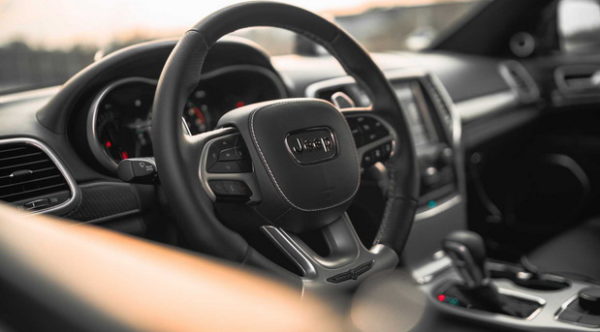 All of this has its price, and in Germany amounts to 129,000 euros ($144,000).