We checked what it was, when it does not test nuclear bombs and threaten the whole world, Kim Jong-Un's new ride is an armored Mercedes S 600 Pullman
As the United States has Ford, Germany Volkswagen and Japan Toyota, as well as North Korea has Pyeonghwa Motors.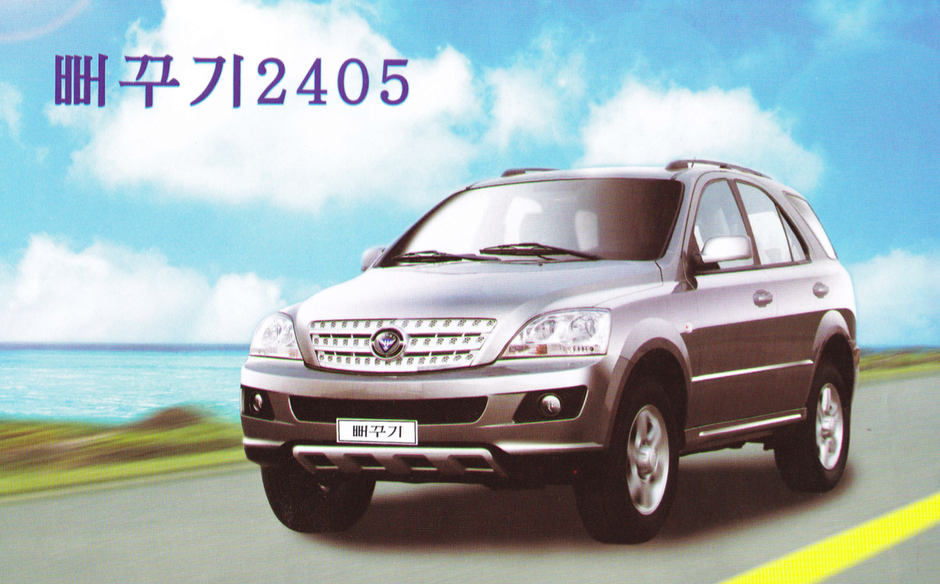 This dictatorial regime company produces a few civilian cars every year in its headquarters in Nampo, a port on the west coast of North Korea. In a single store in Pyongyang, visitors can see, try and buy cars. The current Pyeonghwa Motors offer 25 models, and sometimes look like cheap copies of European cars.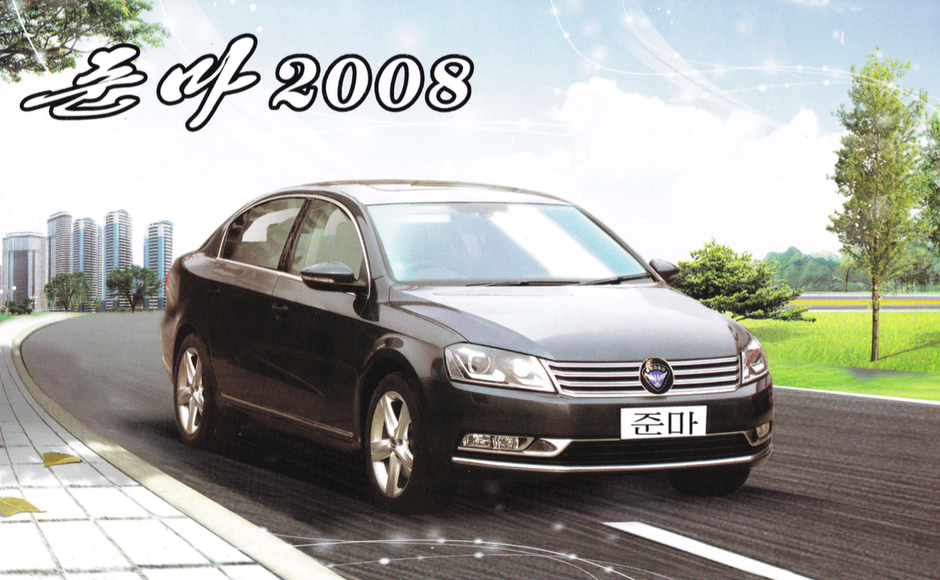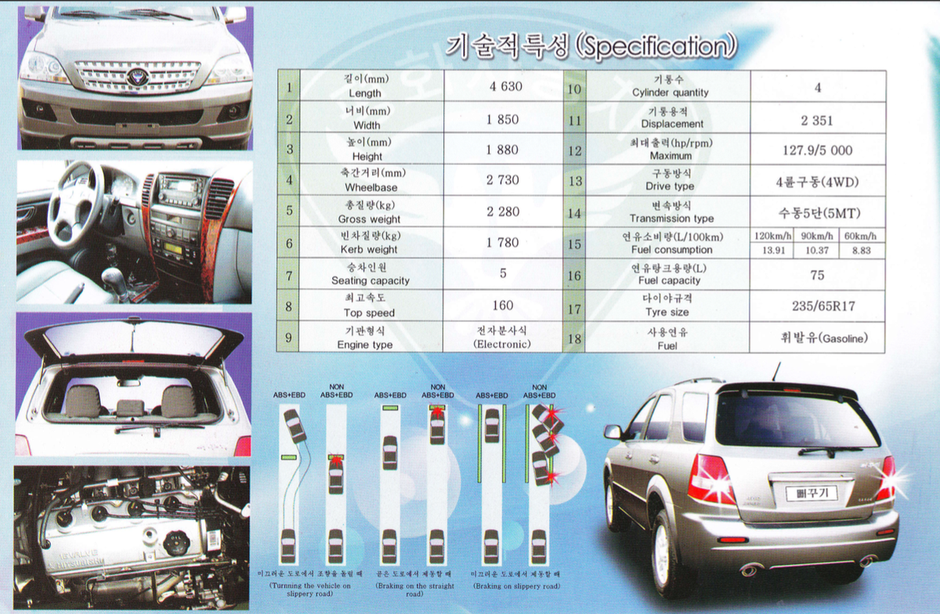 North Korea's auto industry is one of the important branches of the national economy, with a much smaller capacity than in South Korea. The reason is that the entire auto industry is subordinated to the dictatorship regime or the National Army.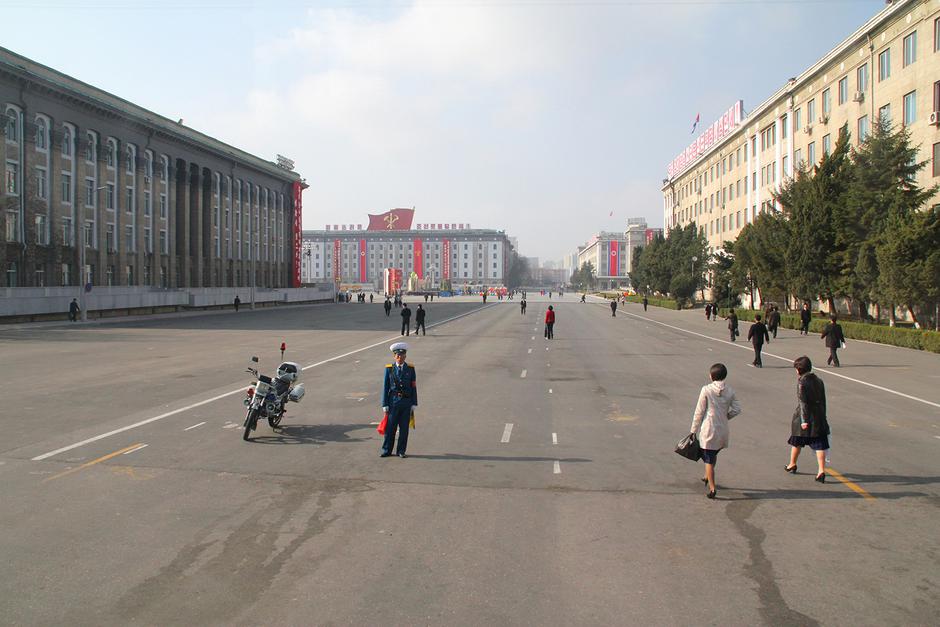 Although North Korea has the capacity to produce between 40 and 50 thousand motor vehicles annually, in recent years, with sanctions and an economic crisis, this figure has dropped to only a few thousand. More than half of the production of vehicles is based on military vehicles, buses, trolleybuses and trams, and very small units of civil automobiles. The streets are often completely empty, because cars are still the majority of the population unsurpassed luxury
North Korea is not a member of any international car manufacturers organization or any UN industrial organization, so information on the rest of the world is very limited. The beginning of the auto industry was in the Soviet era, when North Korea began producing vehicles under the USSR license. The Soviet Union helped Koreans build factories that were supplied with Soviet technology. The first manufactured vehicles in North Korea were the replica of Russian vehicles GAZ.
In the modern era, North Korea bought many cars from world brands such as Mercedes, Nissan, Jeep, Honda, and others and replicated them at the Pyeonghwa Motors factory. Also ,now their "domestic" cars are successfully exported to Vietnam.
With a completely other side of poverty, isolation and ban is the leader of the state of Kim Jong-un. which in the private account allegedly has five billion US dollars. As his nation is starving, Kim spends about $ 600 million a year on luxury, including cars, expensive alcohol, cigarettes and more.
In official textbooks in North Korean schools, Kim Jong has been taught to drive a car at the age of three. But the undeniable truth is that Kim has an impressive fleet. MSN states that the "top leader" is the owner of a multiplier of 100 expensive cars.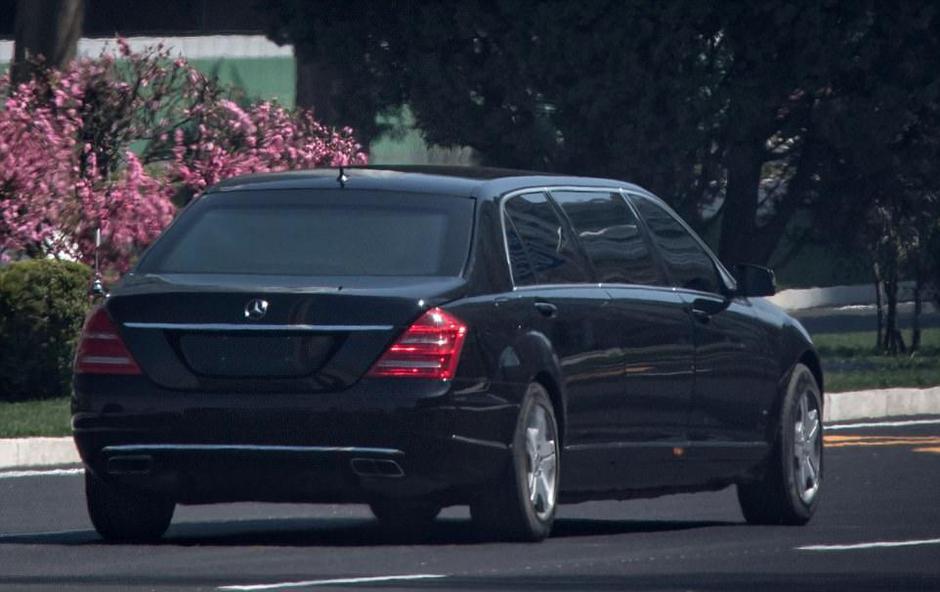 His favorite brand is Mercedes-Benz, which at this luxury car has been seen many times. Also, it is known that Kim is the owner of the armored and specially crafted, the Mercedes S600 Pullman whose price, with regard to security equipment, is estimated at $ 1.7 million.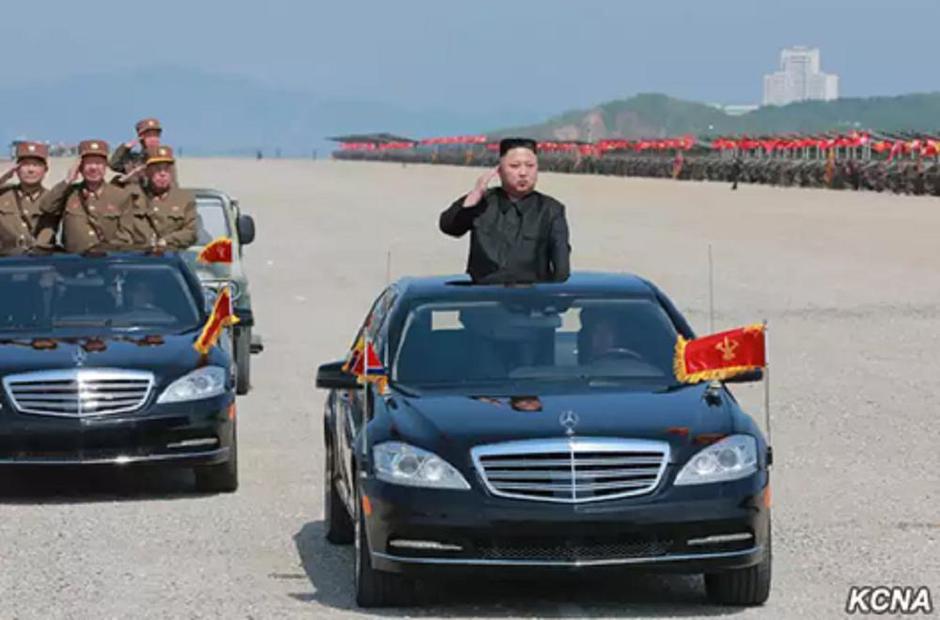 Although UN prohibitions clearly state that North Korea can not strictly import luxury goods, the doctrinal government still manages to supply its leader whatever he wants.