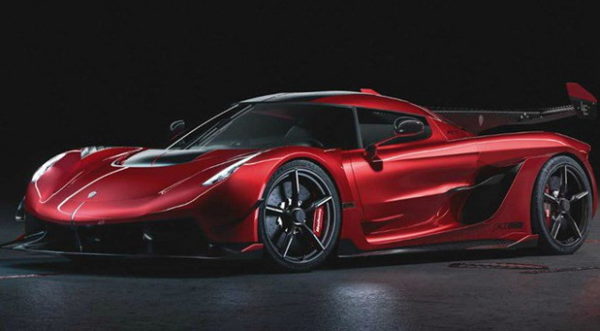 The latest Koenigsegg is impressive in every way and now it has got a red edition.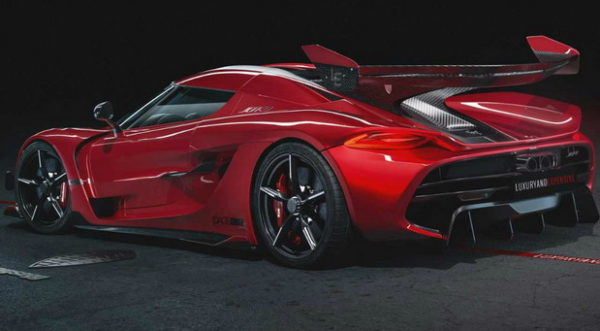 Its name is Jesko, and it was introduced this year in Geneva. And immediately it brought public attention, both with an impressive look, and even more impressive driving characteristics guaranteed by the manufacturer. No doubt, this is one of the most desirable hyper sports, but regardless of the financial background, potential buyers have to wait. And at least until the beginning of 2021 when the first of 125 planned units will be produced.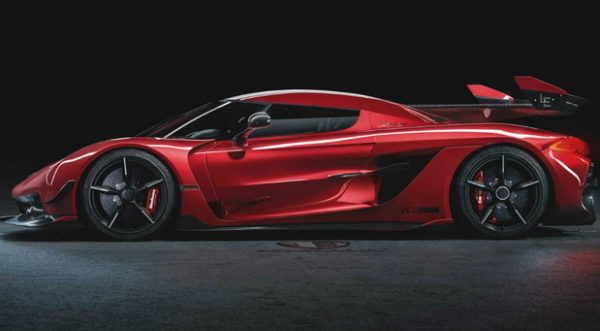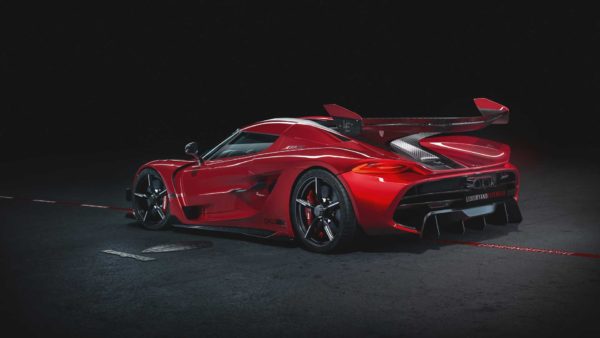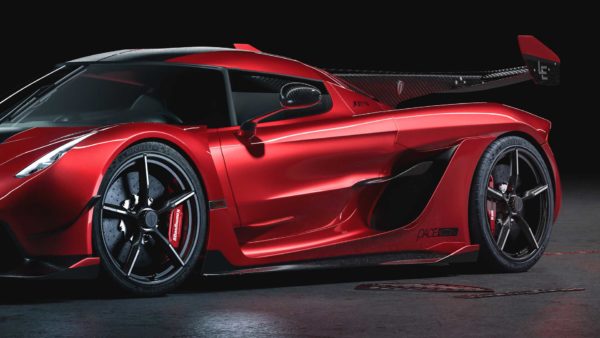 A company that offers a red copy can help you. It is called the Jesco Red Cherry Edition, and in addition to special shades, it has special rails made of carbon fiber. The rest is the same, twin-turbo 5.0-liter V8 engine with 1,600 horsepower and 480 km / h (298 mph) maximum speed.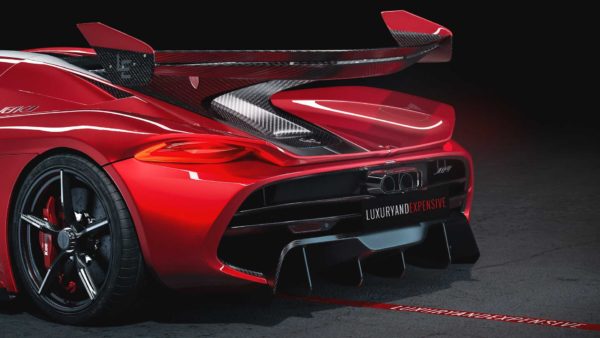 The seller is a company called "Luxury and Expensive", so it is clear that the price cannot be small. In particular, it starts at 2.35 million euros (about $2.65 million), and the company will allegedly offer 10 units.