In the expectation of the new Land Rover, we have found one example that will easily affect the inheritors, as well as the rest of today's popular terrain.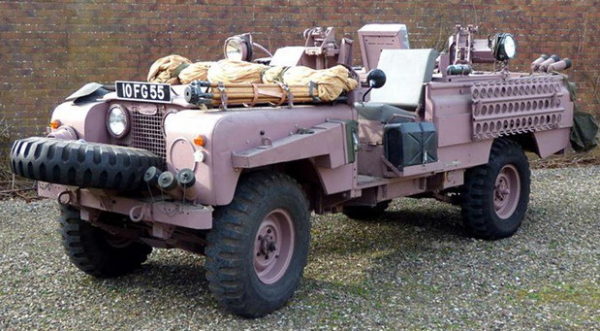 If you do not like the pink color you have to admit that the more interesting, and the more attractive pink car you've never seen before. But do not be prejudiced, as this is not just an ordinary Land Rover, but a vehicle of extremely rich history.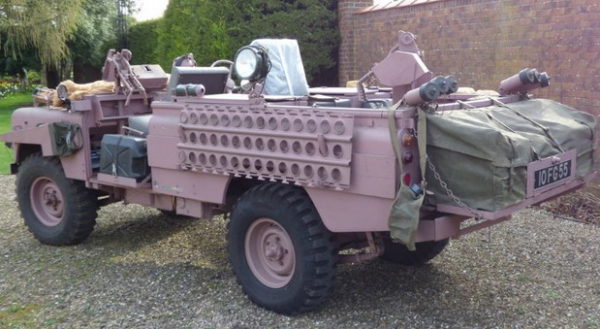 To begin with, let's say that this is the second edition (Series 2) of the Defender, and a concrete example had military training throughout its life. Things get more interesting when it is known that SAS has used it since the late 1960s, but only after it was modified in Cambridge. The car lost the roof there, windshield and door, and got a larger fuel tank, shovels, navigation equipment, and robust chassis. And plenty of weapons.
Okay, but why the pink color, you're probably wondering. Well because it was used by SAS in the desert areas of Oman, where light pink color is far more inconspicuous than green.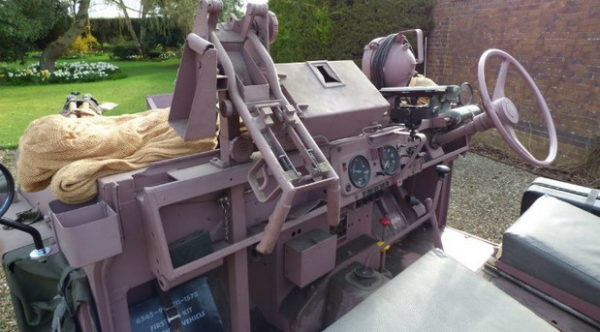 A total of 72 examples were made, and only 20 remained in their life. This is one of them, released from the army in 1986 and is currently being sold. Offered by P.A. Blanchard & Co at a price of 64,995 pounds.