The new EU emission regulations that come into force on September 1, 2019, will disable the sale of the 6.2 V8 atmospheric petrol model.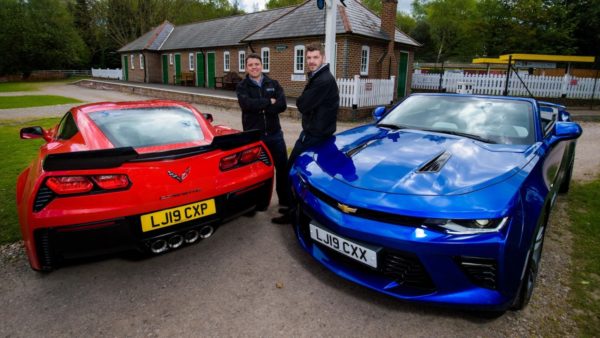 It's about powerful and popular versions that are among the enthusiasts, especially at a price.
The over-460-horsepower V8 engine just doesn't fit with Europe's vision of a pollution-free future.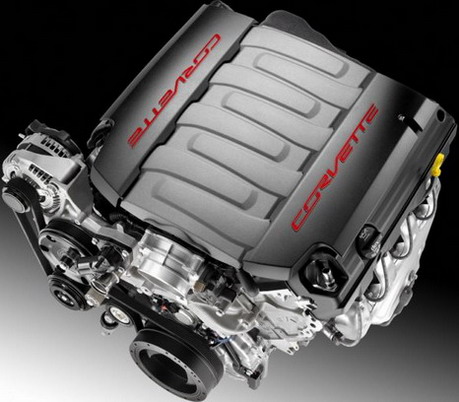 Unfortunately, August 31 this year is the last day that you will be able to buy the Chevrolet Corvette C7 and the Chevrolet Camaro with the LT1 engine if you live in Europe.