One of the most luxurious cars on the road today, according to our opinion, it's sexy Jaguar F-Type SVR.
With 525 horsepower on tap, this is the first car of the XJ220 which can hit 200 miles per hour, that is no small matter for the British car manufacturer.
Jaguar has worked with the city of New York to close a straight tunnel, only to get that awesome sound tunnel.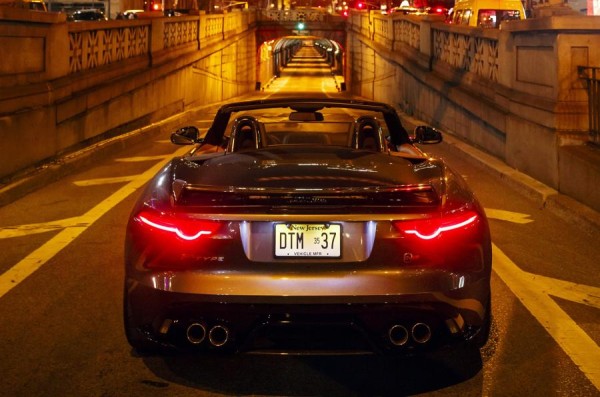 You must watch the video in below and enjoy in the passionate sound
Love that V8 grumble!