Expected to be available sometime in the fall of 2015, but details are slowly emerging …
It has already received information that the car will be presented at the next Geneva Motor Show , and now they have arrived and additional information from Edmund's , which was confirmed by spot representation.
The first detail that stands out is that the car is likely to be called P13 and will fall next year will be available for a price of approximately € 155,000 .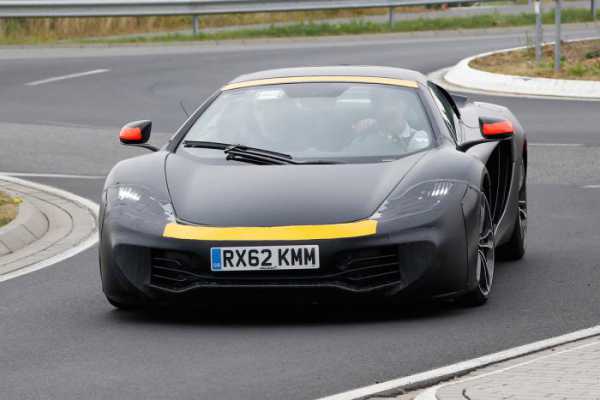 From an interview with the director of McLaren , Mike Flewittom , they learned that " the car tends to be a useful and practical with plenty of space in the cabin ," but it is fun to drive . Confirmed the allegations to be working on that car is safe and easy to operate .
As for plans after 2015 , the brand seems to be plans to release another model , currently code-named P15 , which will be above model 650S , although Flewitt clearly stated that this model will not be a substitute for P1 .
Replacement of the P1 is still almost 10 years away from now . Expects to then go ahead and start the production of 4 up to 6000 cars a year .
Finally, McLaren has confirmed that up to that time , all models will be hybrids , at least to some extent .