Maybe you will not trust us for the title – but really is so
Get ready for one of the best drift videos you have seen before!
On the video below you will see two cars – two copies of the Nissan 370Z which have 1,000 horsepower, and behind their steering wheels are Chris Forsberg and Ryan Tuerck – one of them is Formula Drift champion, the other is pofesionalen drifter.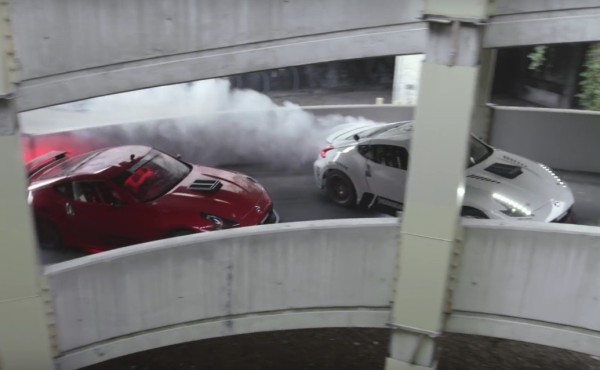 The scene is Hawthorne Mall in Los Angeles – abandoned shopping center which is a great backdrop for their entertainment. Enjoy!