If tuning your car requires the use of a gas mask, is likely you drive of nitromethane!
This is a very poisonous type of fuel will make you sick as a dog, if you breathe, so tuning it means that everyone in the garage wearing a mask against the gas!
The sound of this thing makes is a monumental violent, even at idle!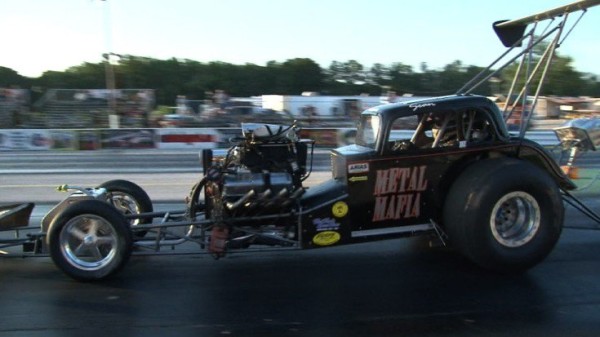 Punch the throttle and it just gets shot in the chest and the car rockets down the straight away.